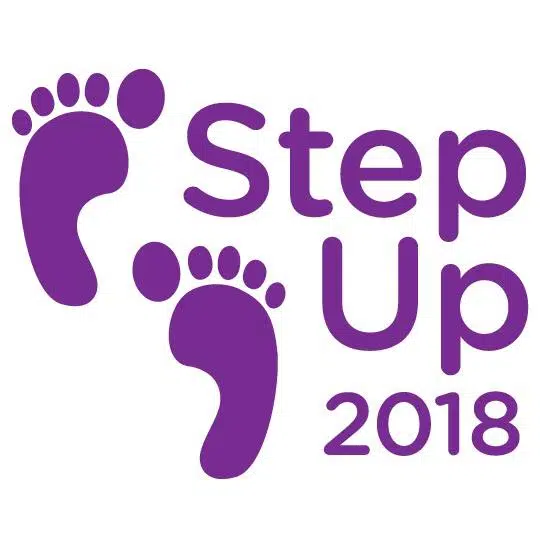 You can nominate local kids who are stepping up in their communities and schools in a positive way.
The Step Up Hero Awards will be held on November 16th with special guest author Wab Kinew.
Ten children will be honoured at the awards luncheon.
Nominations are open until October 29th.
The contest was started by the Thunder Bay Children's Aid Society and Dilico Anishinabek Family Care, in an effort to bring awareness to child abuse.