Thanksgiving is coming up on Monday.  It's always a great time to reflect on our lives and be happy and thankful for what we have.   It's easy to think about the big things in our lives, like our family, our homes, pets, jobs and our health because for most of us those things are the most important things in our lives.
What about the little stuff you are thankful for, you know things that we often take for granted or don't even think about.
LITTLE THINGS TRENT IS THANKFUL FOR THIS THANKSGIVING
-Stove Top Stuffing… by it's self… right out of the pot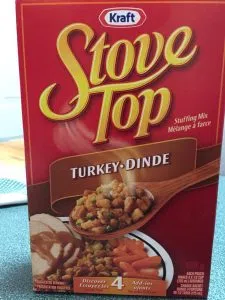 -Waking up to the smell of bacon cooking
-The sound a beer can makes when you open it
-Finding 10 dollars on the ground
-Digging through the bowl of Liquorice allsorts and just grabbing the jelly buttons

-Scented poop bags or diaper disposal bags… I have a dog and a baby… lots of poop to dispose of
-Eating a huge chunk of mozzarella cheese
-Burping through my nose after a large drink of pop… I know I'm odd
-Having an afternoon to myself to watch the entire series of A-Team… "I pity the fool who don't like A-Team"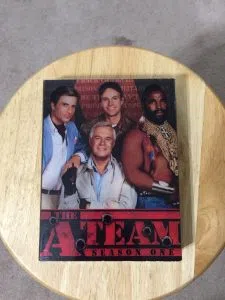 -Opposable thumbs… very handy or I guess thumby
-Putting on pants straight from the dryer… watch out for that zipper
-Leak-proof sippy cups
-Pictures of New York City… we have a lot of them


-Not burning the bag of Micro-wave popcorn
-Being able to jump in the Inflatable bouncy houses and not kill a kid
-Getting a good back scratch
-My kids artwork… I never know what it is but I love it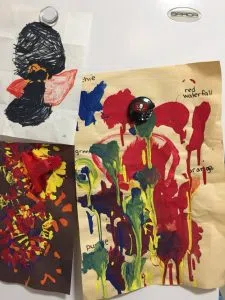 -Weird city and town names like Sheboygan, Topeka, Lake Titicaca, Kickapoo Kansas, and Intercourse, Pennsylvania to name a few
-Getting to pick the first doughnut out of a box of a dozen… Honey Cruller!!!!!!
-Listening to music the way God intended… on CD's…
-Opening a CD case and the disc you want is actually in there and not the sound track to Grease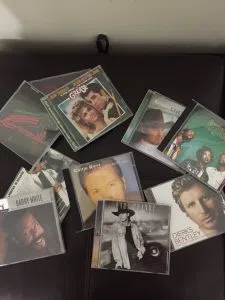 -Being able able to skip the intro of my favourite shows on Netflix
-Sticky notes
-Looking after the baby solo and he doesn't poop
-and watching basketball when the kids are in bed

What are some small things that you are thankful for?
Have a great thanksgiving and save me some Stove Top
Cheers,
Trent