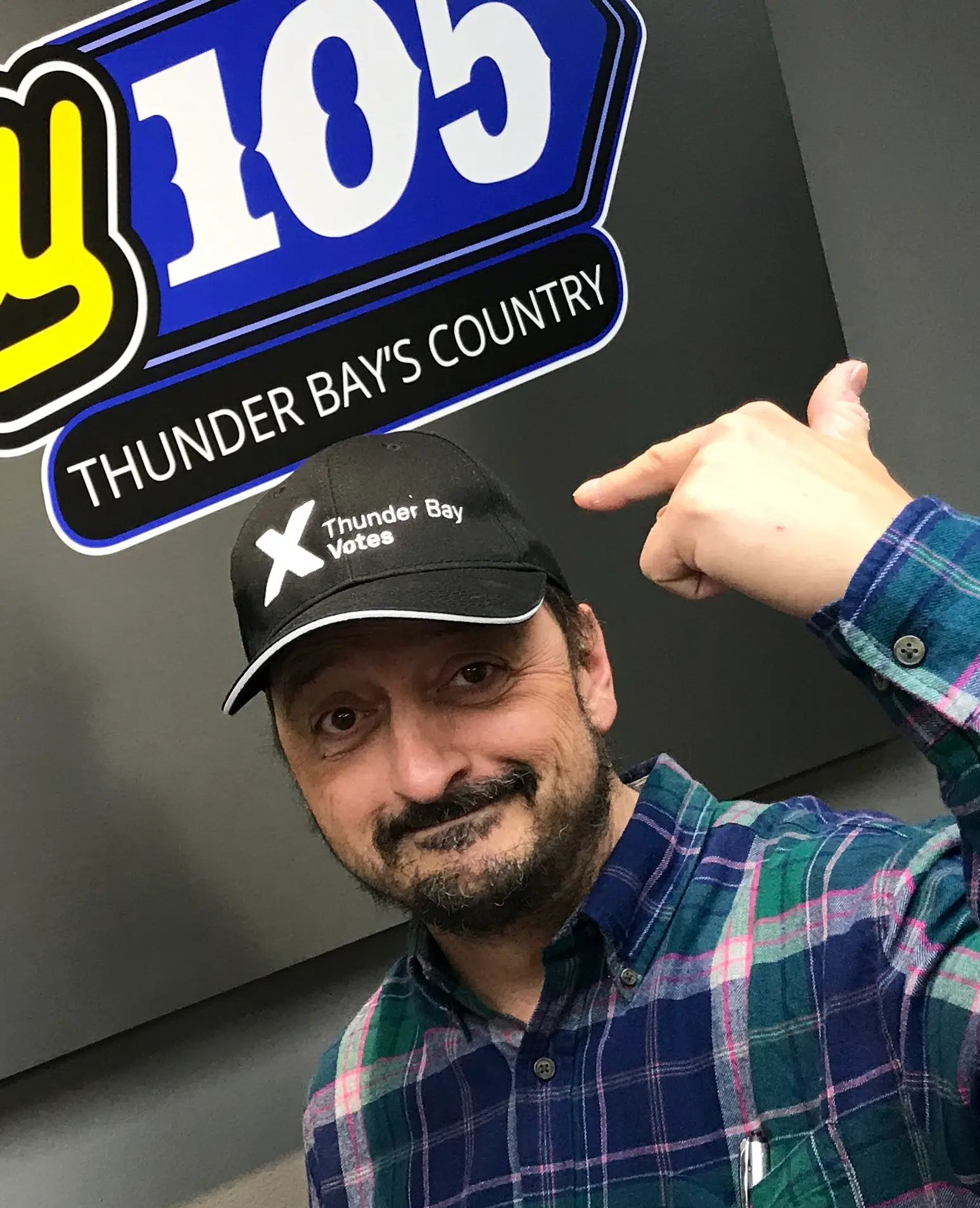 Have you received your letter for the upcoming election?
If you haven't you can head out to City Hall or the Intercity Shopping Centre for Revision Days on today and tomorrow from 10 a.m. to 7p.m.
You can also update any changes to your info and you could get some swag, like a cap.
Make your vote count and check out the three ways to vote this year included in the letter.