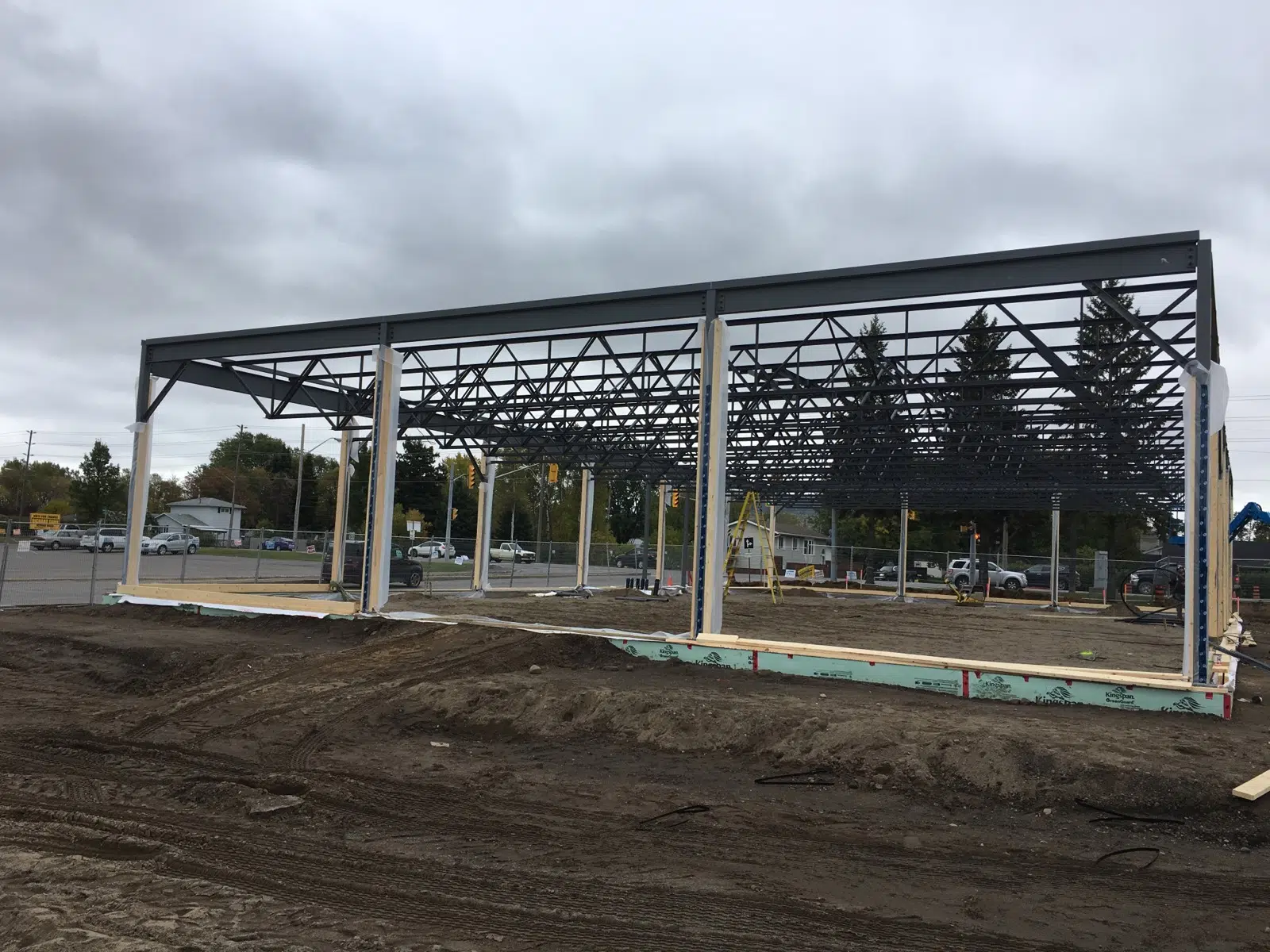 If you've driven down Arthur Street recently, you may have noticed some construction in the parking lot in front of Movati Athletic.
A three-unit strip mall is being constructed, and City building officials tell us they are reviewing an application for a new Scotiabank in that location as well.
A sign posted at the gym tells patrons a retail store, Starbucks and hair salon will occupy the strip mall.