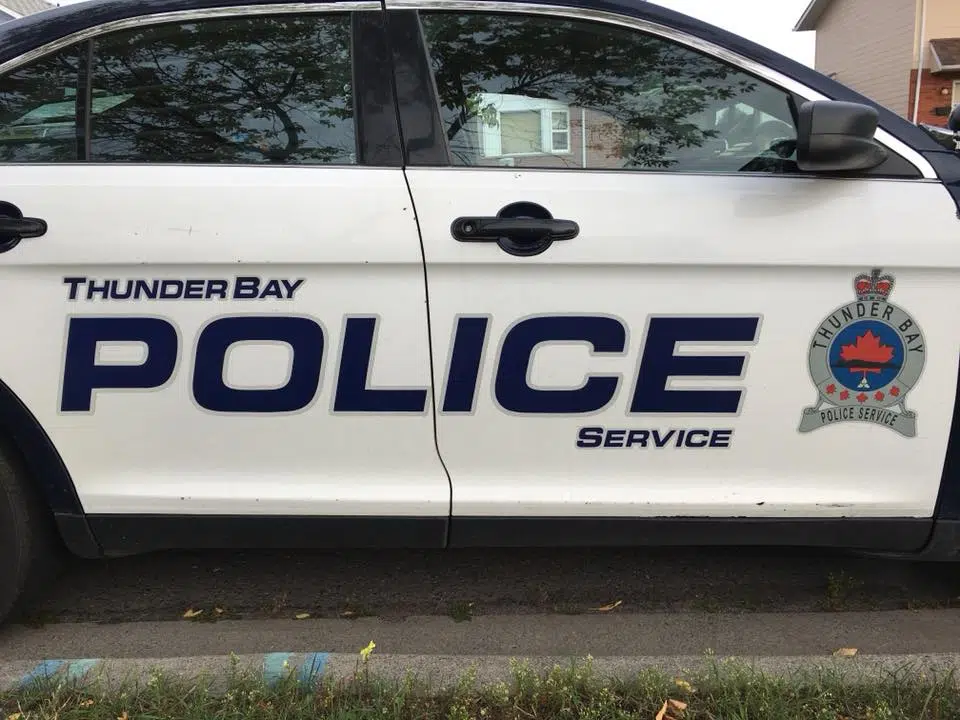 A 23-year-old man is facing 17 charges after police say they received several complaints of property destruction on Wentworth Crescent.
Police say residents called to say a man was smashing car windows and kicking at the doors of homes around 6 a.m. Wednesday.
14 counts of mischief are being laid, one count of theft under $5,000, assault with a weapon and finally breach of probation.
Police say the assault charge is in relation to someone being attacked with a stick.
The suspect remains in custody and will appear in court Thursday. None of the allegations have been proven in court.