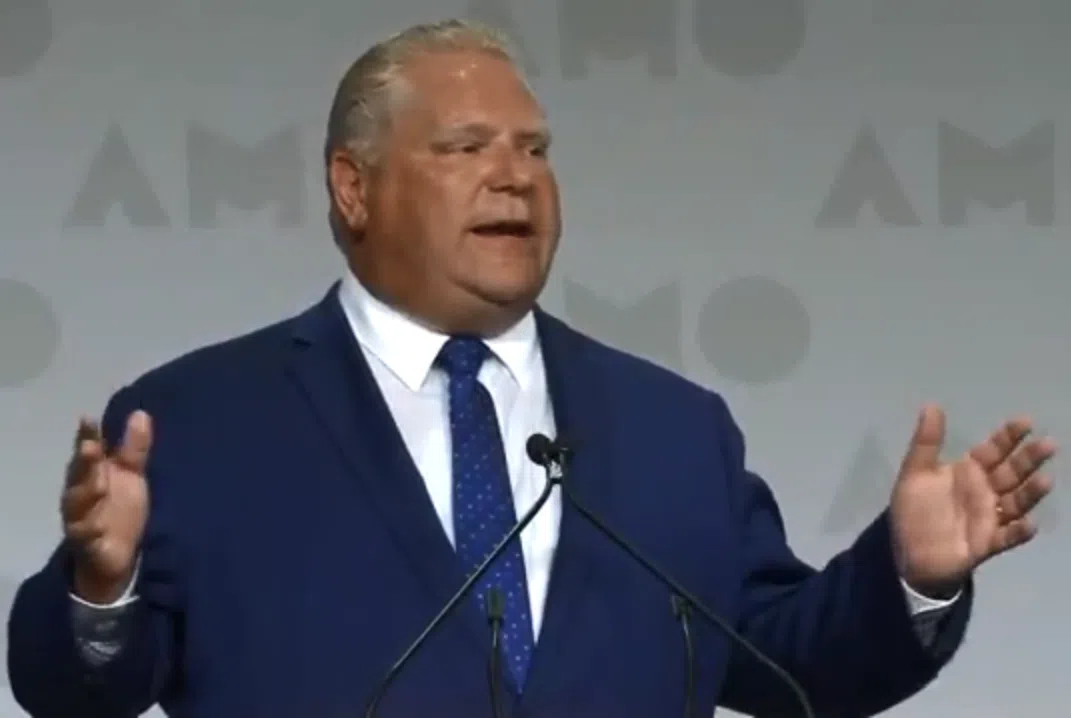 Premier Ford says he is scrapping the former Liberal government's labour law which included a minimum wage increase along with two paid sick days and equal wage for part-time and full-time workers of the same job.
Ford has called Bill 148 a job killer and says this is another step to keep Ontario a place where businesses want to come to.
The premier says "we want to make sure Ontario is open for business, that companies coming to Ontario know it's going to be a friendly atmosphere."
Ford claims the province has lost 300,000 jobs south of the border and "we can't afford that."
NDP Leader Andrea Horwath says Ford is making the work environment even worse for the little guy and the average Ontarian.