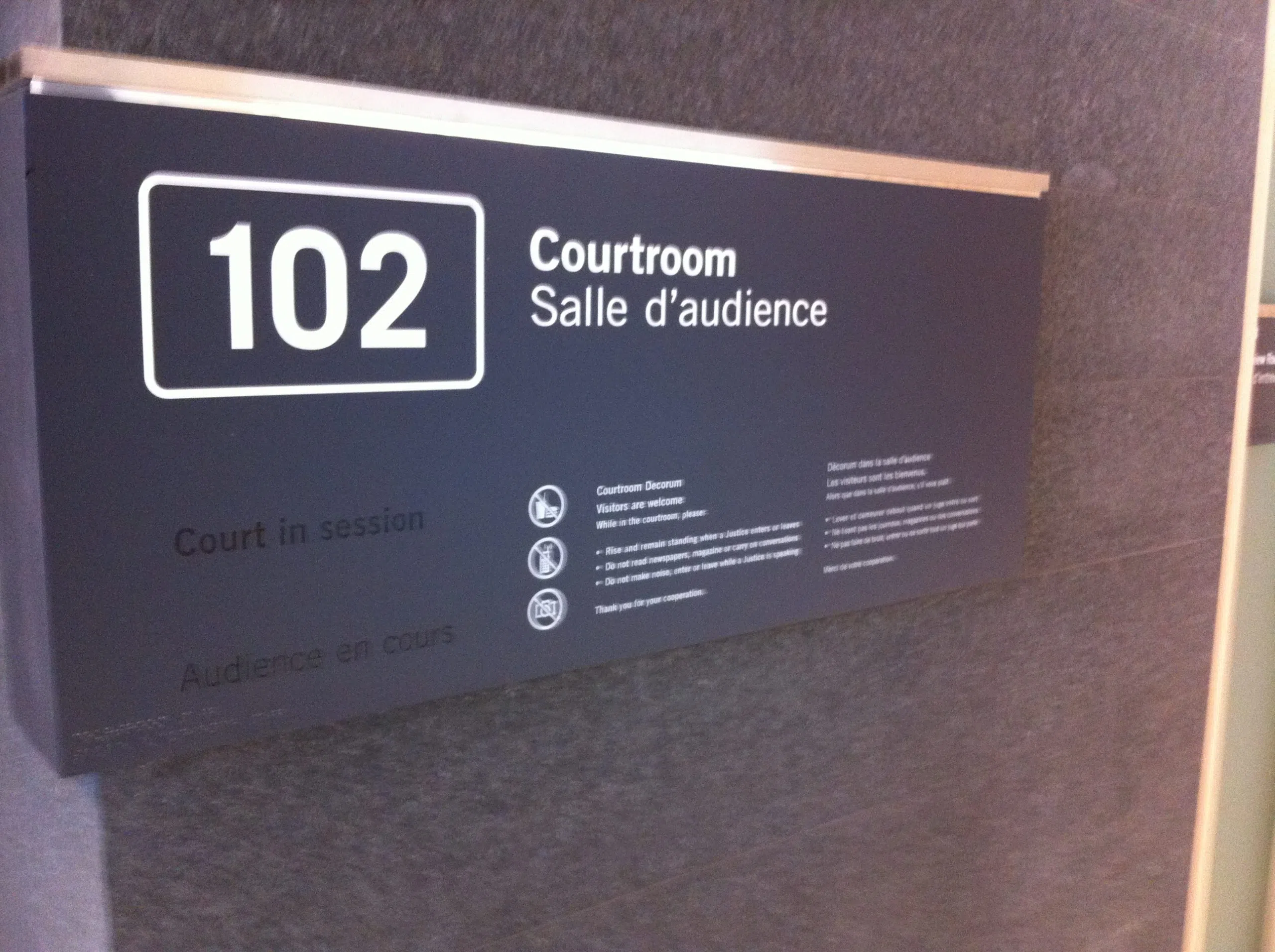 A 44 year old Thunder Bay man charged with manslaughter will learn his fate next week.
Armand Cummings was to hear today if his 2016 charge would go to to trial however a judge's decision wasn't ready.
The local man was charged with manslaughter in relation to the death of Mannie "Josh" Spence after the victim's body was found in a compound area on South Court Street.
Cummings is still out on bail and will be back in court October 9th.