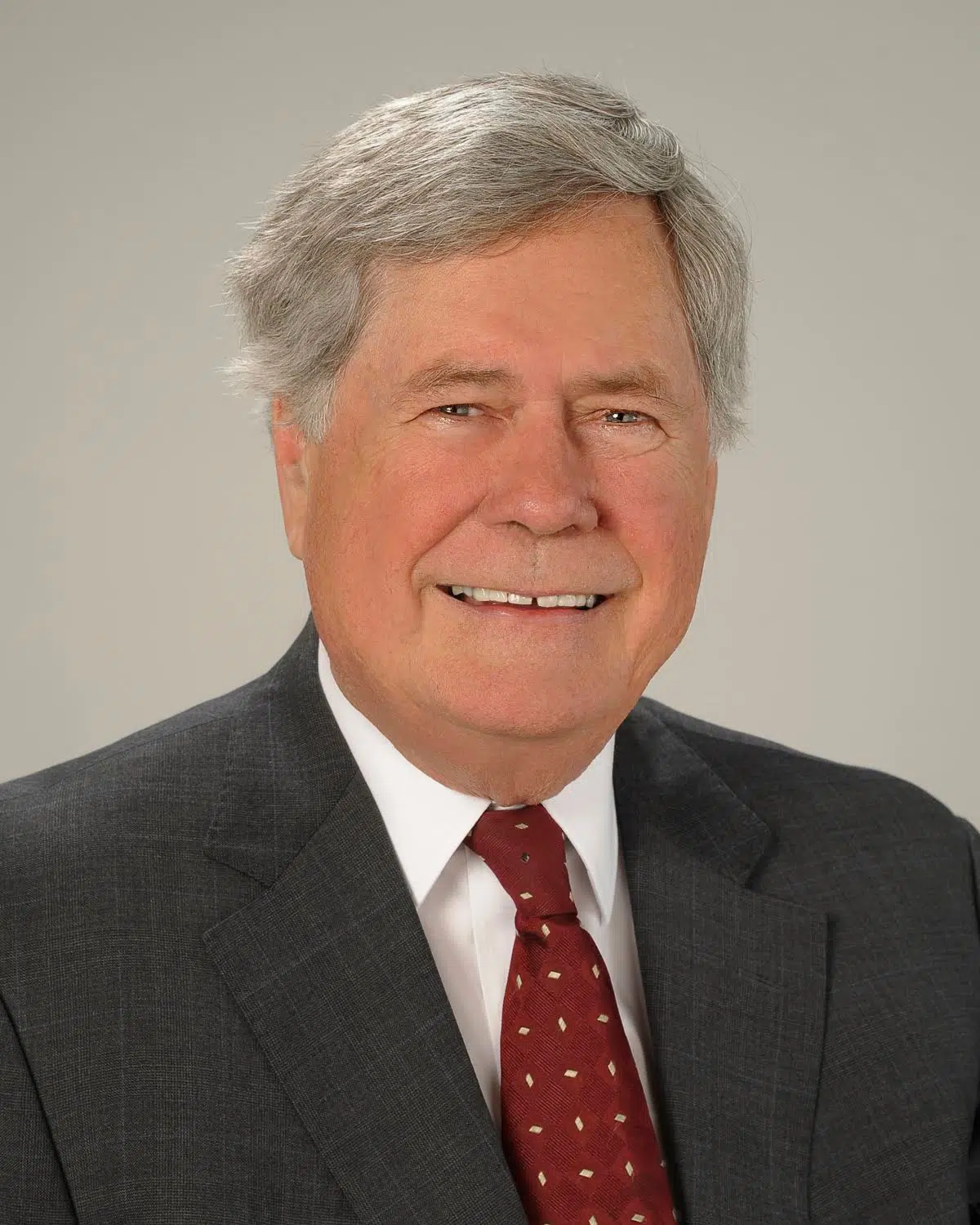 Lakehead University's Board of Governors has appointed its current Vice-Chair, Ross Murray, as its next Chair.
Murray is a retired lawyer in Thunder Bay who has served on the Board of Governors since 2014 and as its Vice-Chair since 2016 and as Chair of its Finance & Operations Committee since 2015.
He states he is "committed to working with…fellow Board members….and to implementing Lakehead's new Strategic Plan," and "continuing to support our new president, Dr. Moira McPherson."
Current board member Angela Maltese will take over as Vice-Chair.
She is a chartered accountant,  financial planner, and partner with Grant Thornton LLP.
Maltese has served as one of the Board of Governors' Lieutenant Governors in Council since February 2014.