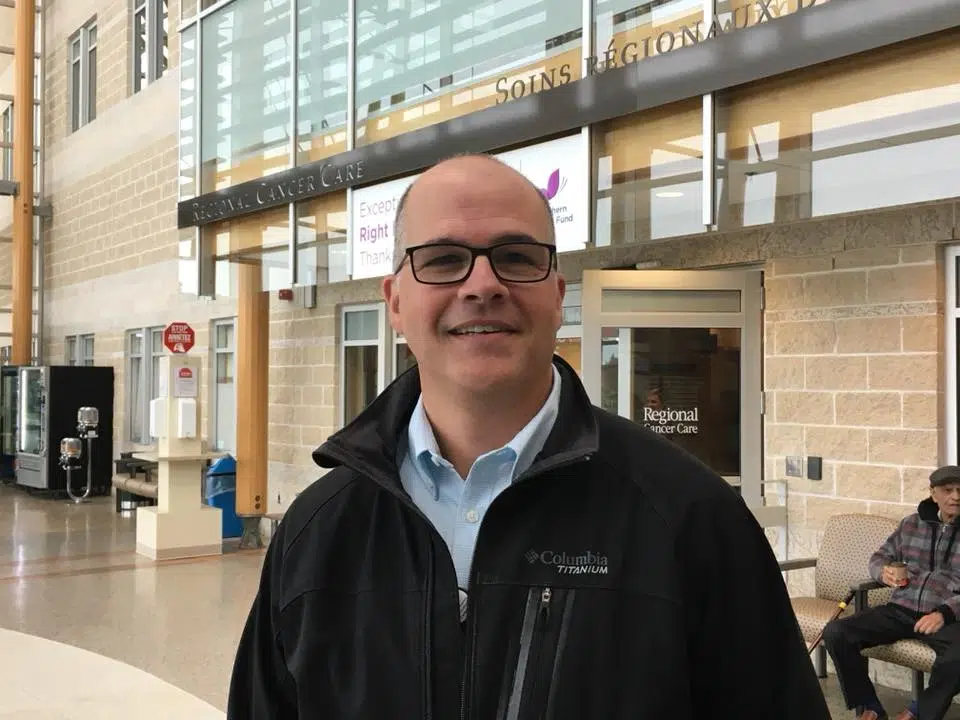 More emphasis is being placed on a patient's mental health at the regional hospital.
Spokesperson Dr. Peter Voros tells us they've started an expert mental health service that reaches out to patients.
"We have psychiatry and specially trained mental health nurses who now will come to the medical or surgical floors to meet with someone if they need assistance," Voros explained.  "The nurse will then try to help them and the medical team that's working with them to tell the patient about the services that are available to them within the hospital and outside of it."
This week is mental illness awareness week; hospital staff took part in a walk Monday to mark the week.