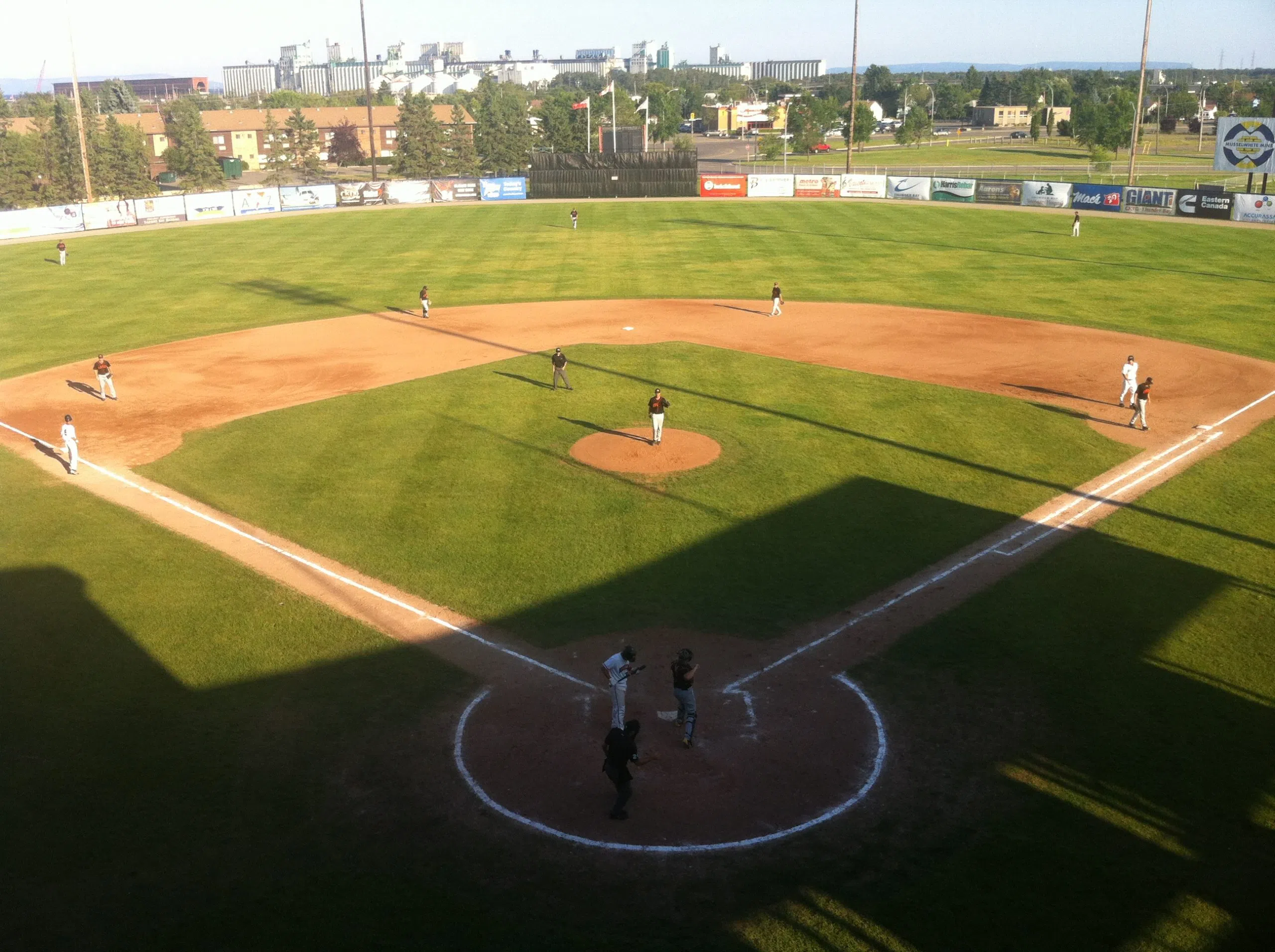 Ownership of the Thunder Bay Border Cats is expected to change, as a group of local investors are looking to buy the team.
The team noted on its Facebook page it hopes to have about 25 investors.
Group spokesperson Bryan Graham adds they hope the investment will enhance the stadium, and bring in more Canadian players.
Graham also notes this has been in the works since the season ended in August, and there is a deadline for this to happen by Friday.