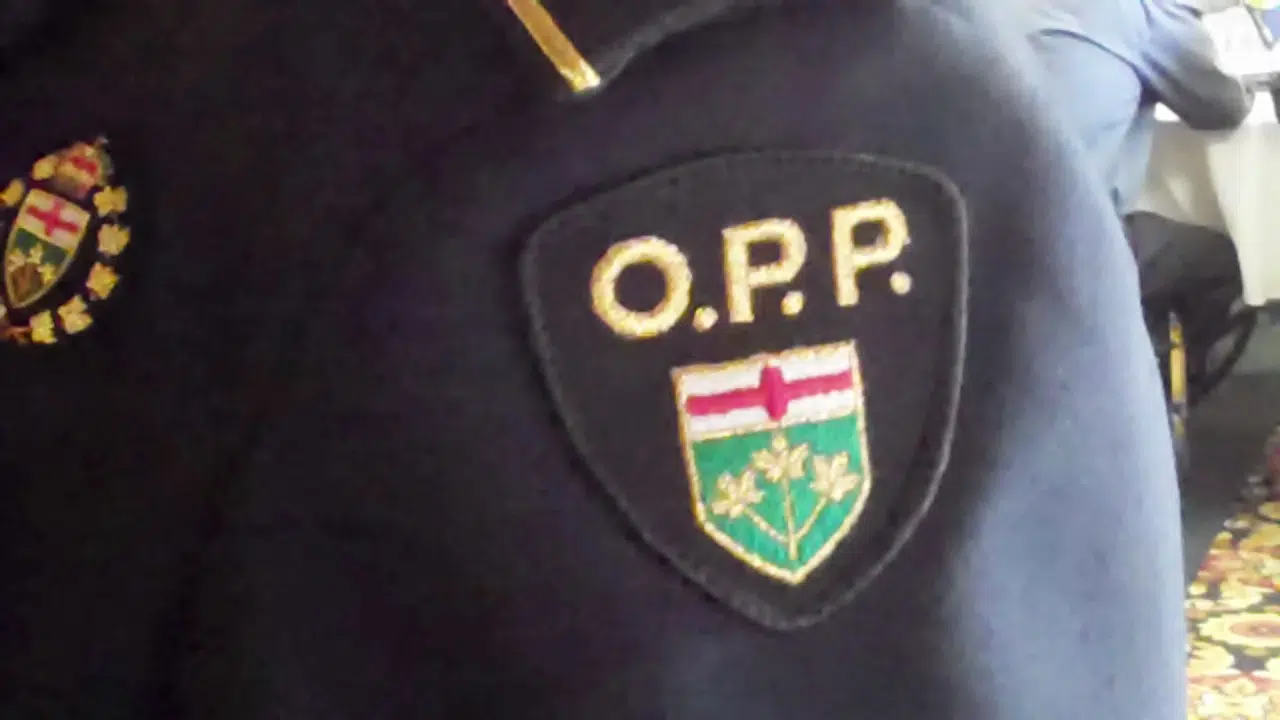 Two people have died in a crash that happened on Highway 11/17 in Dorion Township on Friday.
Provincial Police say the two Terrace Bay residents were identified as 69-year-old Thomas Long and 59-year-old Shelly Long.
They were called to the collision around five o'clock Friday afternoon after they say the victims' vehicle was hit by a pickup truck that crossed the centre line.
The two were pronounced deceased at the scene.
Two people in the truck were also taken to the hospital with what OPP call serious injuries.
OPP continue to investigate the collision.