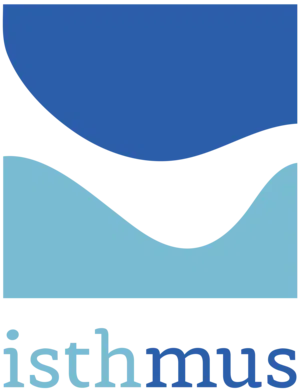 The local charity Isthmus is thankful for a $1,500 donation from local students.
The money was raised by students at St. Ignatius High School.
Isthmus provides food on the weekends for students who depend on school lunch programs during the week.
Isthmus organizers say it will help students at eleven local schools.