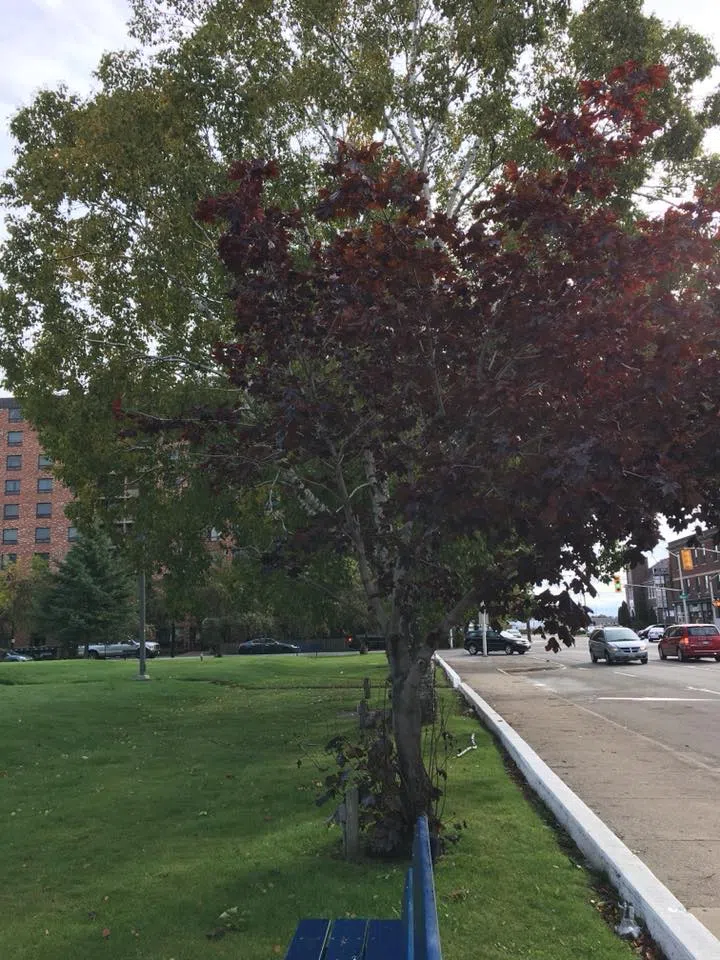 You can take part in a tree planting event on the city's south side today.
The city is holding the event at Holly Crescent Parkette to mark National Tree Day, which was this past Wednesday.
It's happening from ten o'clock until noon.
Tree Canada organized planting events in communities around the country this week.