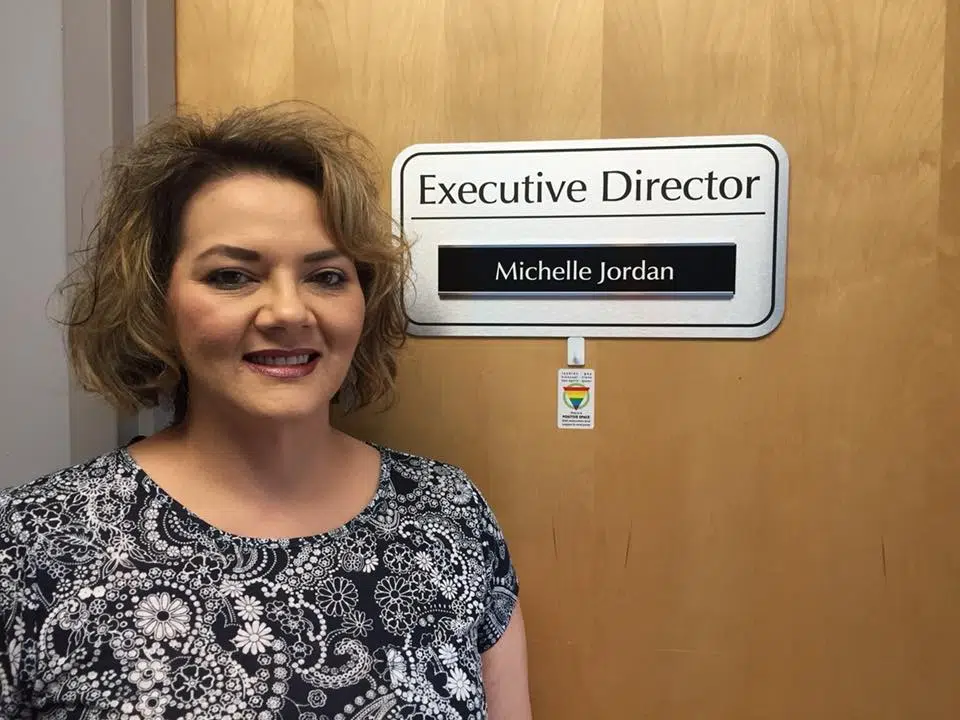 This week on Thunder Bay Votes:  The issues that matter, living on the edge, homelessness and poverty.
The Executive Director of Shelter House feels many of the issues impacting our community are connected.
Michelle Jordan adds she doesn't know what the silver bullet is to fix those issues however talking is a start.
"Homelessness is an issue because of those reasons, it's an issue because of poverty, because of a lack of housing, lack of affordable housing. Unemployment rates are high, all those issues together that's the layers I'm talking about. If we start peeling back the layers, we'll eventually get to where we need to be."
Jordan explains "We have to tackle the opioid addiction issue, losing a lot of lives in the City. Poverty, if we tackle that, we are going to tackle most of those issues, crime and that sort of thing."
The head of Shelter House suggests the incoming City Council should engage the community more on homelessness and poverty.