Friday to Sunday
The City of Thunder Bay is  hosting Culture Days featuring great events all around the city.
More details HERE.
Friday
Farm to Table Fundraising Dinner in support of Isthmus Thunder Bay, 6:30p.  Details HERE.
Saturday
Thunder Bay Country Market @ The CLE, 8a-1p.
Kakabeka Farmers Market @ The Legion, 9:30-12:30.
Grains for Healthy Brains Cereal Drive @ Metro on River 9a-3pm.
3rd Annual Wasaya-United Way Plane Pull, 10a-3:30pm.  Details HERE.
7th Annual Walk with me for Autism Awareness @Boulevard, 11am.  Details HERE.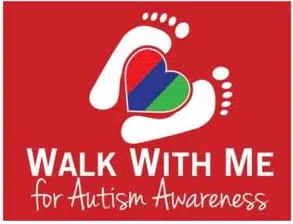 Caring Hearts Fall for Me Adoption Fair @ Pet Valu, 10a-4pm.
Saturday & Sunday
The Shelter House Annual Fall Food Drive, 10am-4pm.  Details HERE.
Pumpkinfest at Gammondale Farm, 11a-5pm.  Details HERE.
Sunday
CIBC Run for the Cure @ Fort William Stadium, 8:45am.  Details HERE.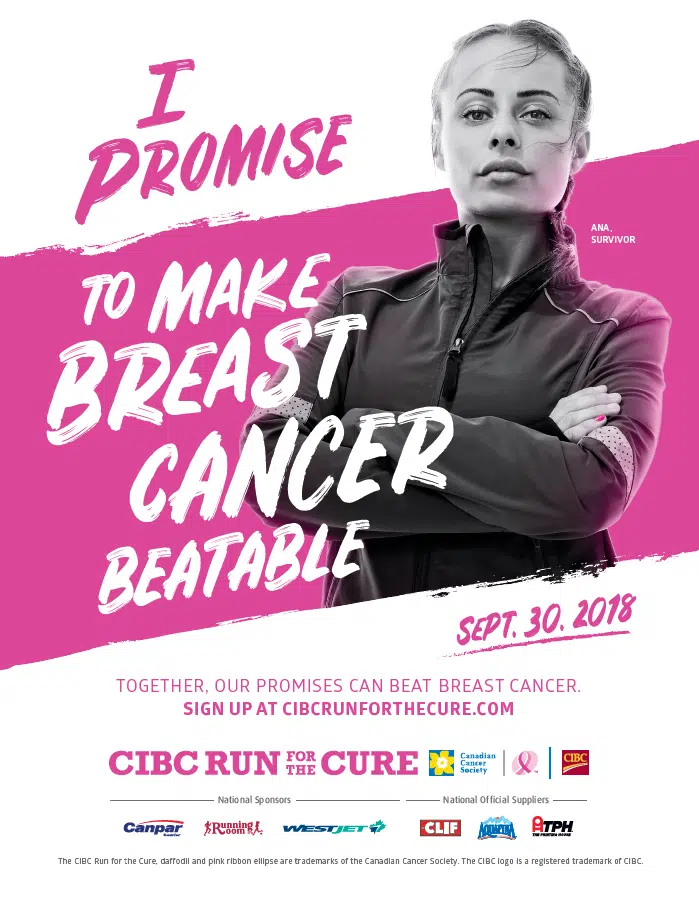 Fall Market @ Westfort Prosvita, 11a-3p.