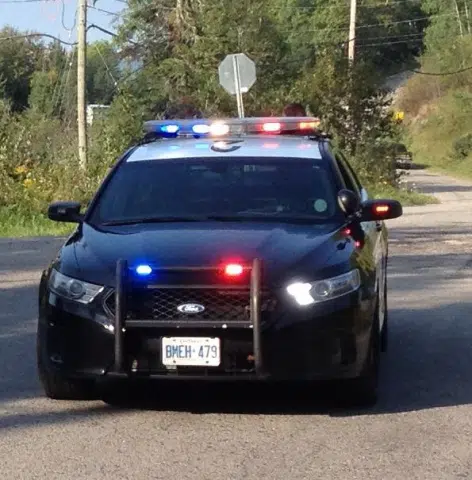 The OPP have laid first degree murder charges in connection to a death at the south end of Lake of the Woods.
An autopsy earlier this month identified the victim as 23-year-old Danielle Big George from the Big Island First Nation.
Initially police charged 26-year-old Stacy Comegan from the Big Grassy First Nation with an indignity to a dead body.
Then, this past Tuesday officers picked up Comegan in Winnipeg and charged him with first degree murder.
He was brought back to Fort Frances, where he appeared in court yesterday and was remanded into custody.
Provincial Police say they are continuing their investigation and anyone who might have information about the murder is asked to contact the Fort Frances OPP or Crimestoppers.