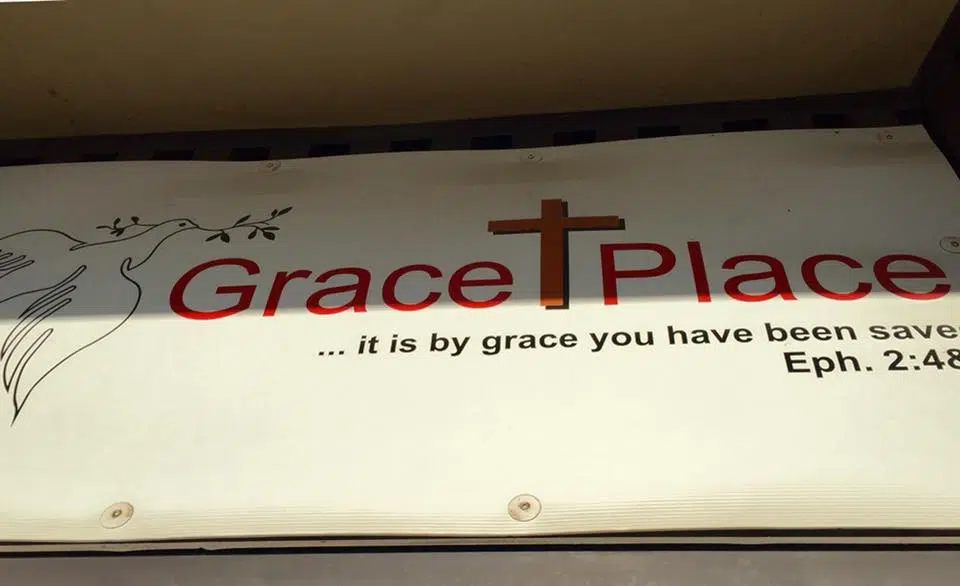 This week on Thunder Bay Votes: The issues that matter, living on the edge, homelessness and poverty.
Pastor Gary Macsemchuk of Grace Place ministry is scrambling to try to keep their outreach program for homeless people going.
He explains he's already spoken with city council hoping they can come through with $50,000 in emergency funding for the program, now that the province has put a hold on the funding for this winter.
City Considering $50K For Grace Place
The request for funding was made through the Trillium Foundation, but because the Ford government is looking to reduce spending, it's on hold until at least early in the new year.
The program operated as an experiment last winter and was designed to take in those homeless who were not able get a space at any of the other shelters in the city.
Macsemchuk claims the pilot program was "very successful" with 174 different people staying for a total of 1,561 stays
The program coordinator is hoping to eventually have the program run for at least three more years.