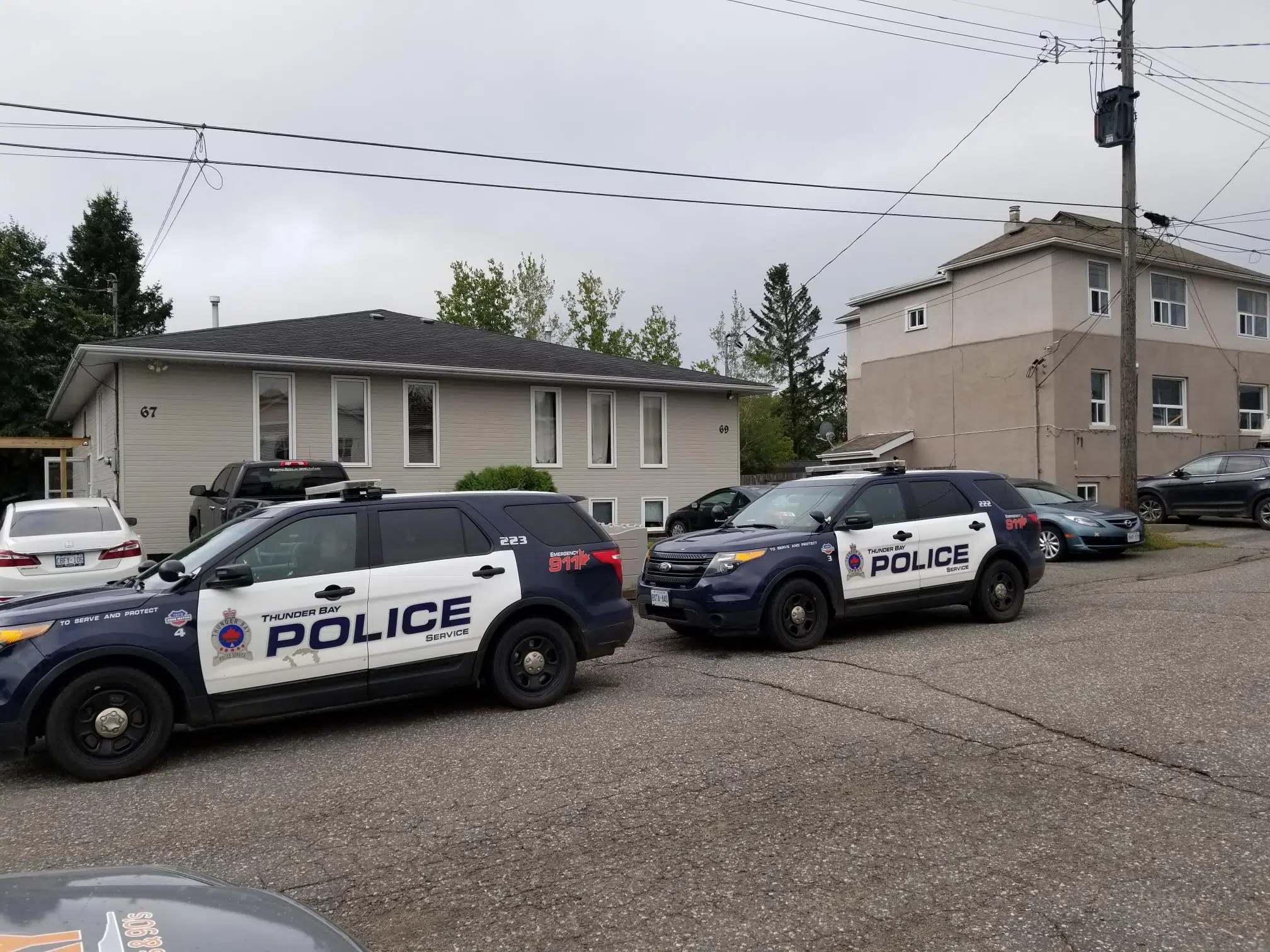 A man is being treated for what Thunder Bay police are calling a serious gunshot wound.
It follows an incident last night around 9:30 at the 100 block of Mona Street, just off Shuniah Street in Current River.
Police note a vehicle was seen leaving the area at the time.
Our newsroom spoke to neighbours, some who say they saw a number of men fleeing the area.
They add a man and woman live at the house, with the man also getting beaten up.
One neighbour notes they've lived there for years, and have never seen this happen before.