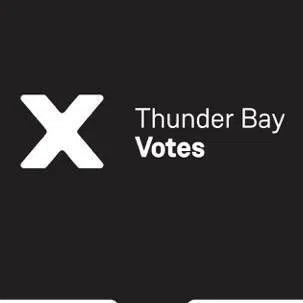 Get ready to cast your vote for the Municipal and School Boards Elections on October 22.
You should get a letter in the mail starting this week that gives you three ways to vote: online, telephone or at a polling station.
Online and telephone voting starts October 9th at 10 a.m., 24 hours a day until 8 p.m. on Election Day.
Making it easier to make your vote count.