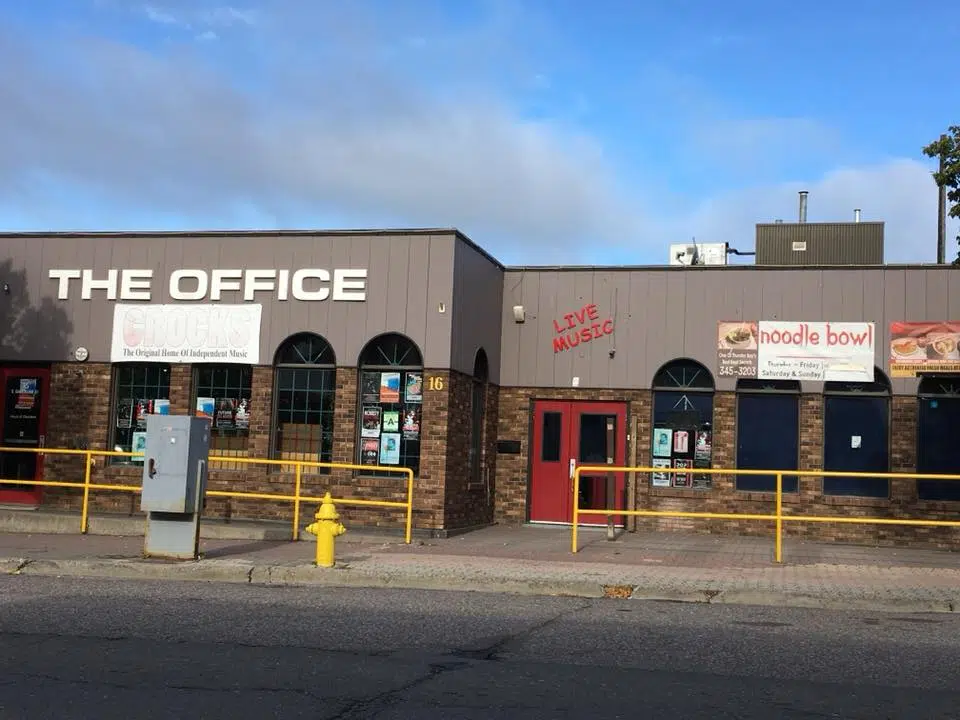 The concert venue Crocks will no longer be located on Cumberland Street starting next month.
All events under the Crocks banner are going to be hosted inside NV Nightclub just down the street on Red River Road.
The final event at the current location is this weekend with the band Dear Rouge.
Crocks will make their official move to NV on October 5th.