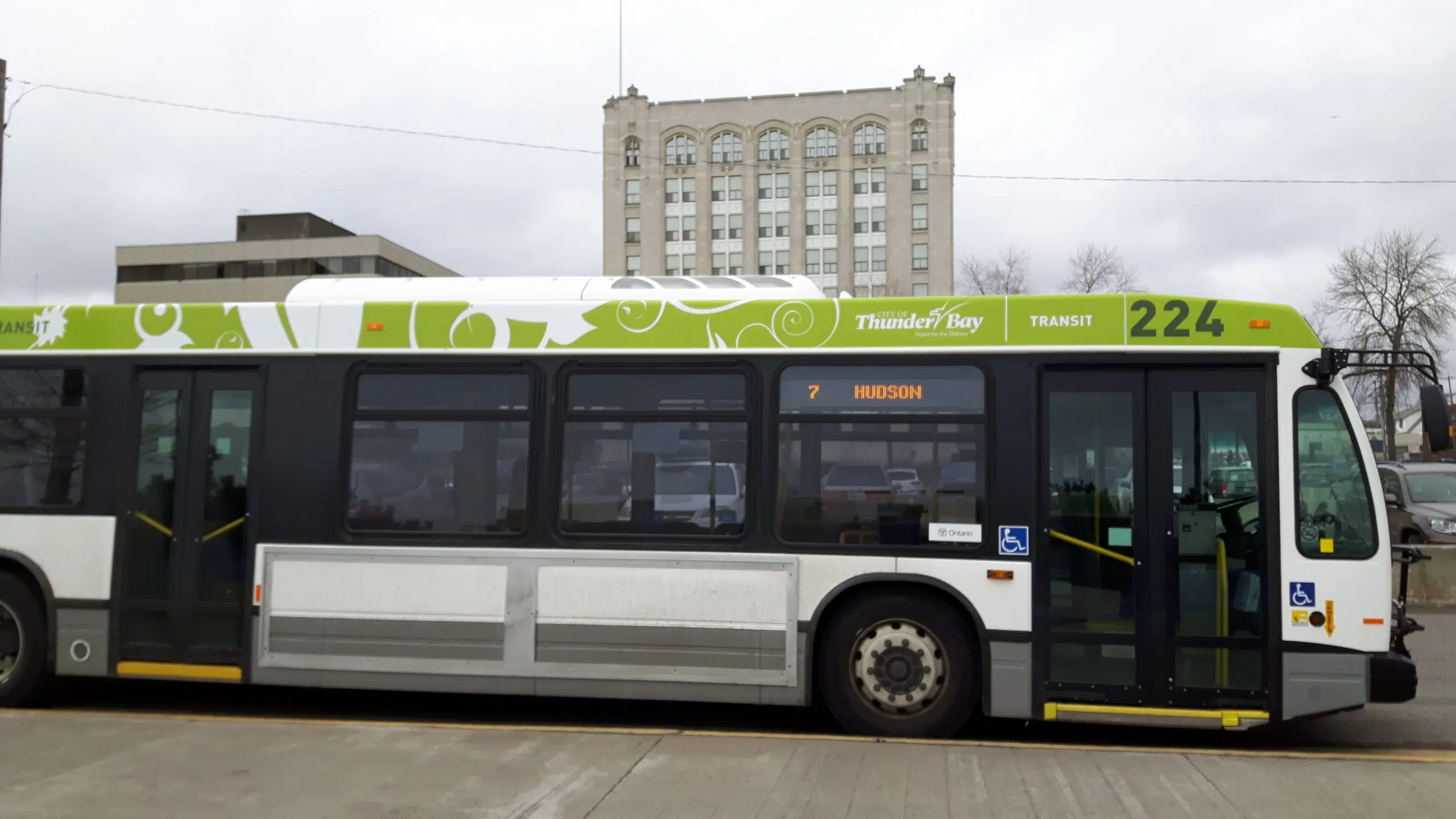 City Council is concerned about violence against city transit workers.
They heard a report on Monday showing there were 60 criminal incidents against transit staff last year.
It shows transit drivers and controllers have reported seven physical assaults so far this year, compared with six in 2017.
They are dealing with an average of 30 incidents per month involving impaired or intoxicated people.
That figure has also risen in the past few years, up from 14 each month in 2013.
It's a trend Current River Councillor Andrew Foulds suggests is alarming.
"The fact that people are going to work and getting hurt, there's nothing okay about that," Foulds argues, although he admits increased reporting of these incidents could be "a start" to dealing with workplace violence against city workers.
City officials say they're responding to the higher rates of violence by giving transit staff more training to respond to crimes and assaults.