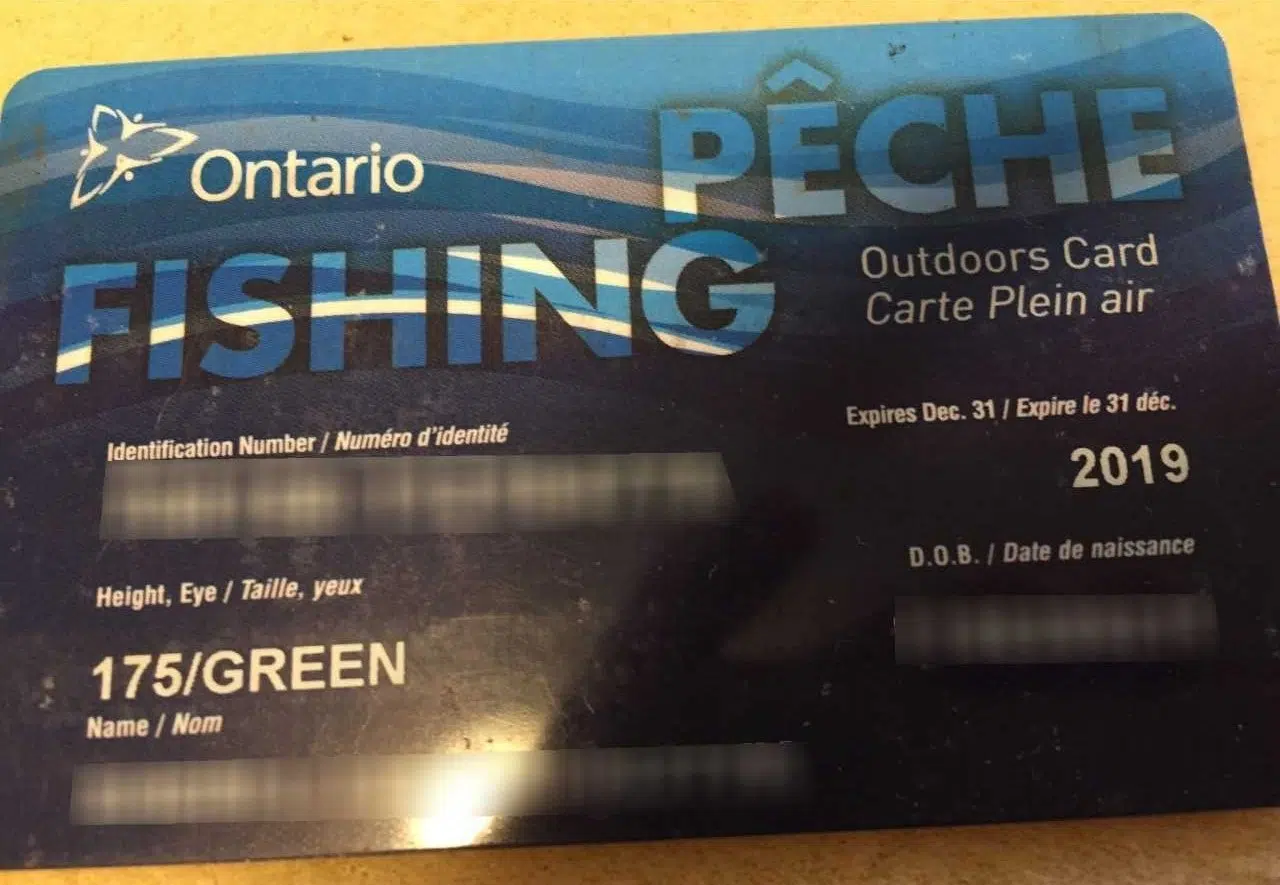 Soon you'll be able to have a digital version of your hunting and fishing licences.
The Progressive Conservative provincial government is changing the hunting and fishing licensing system.
Minister of Natural Resources Jeff Yurek tells us it's to make it easier for anglers and hunters.
"We are allowing people to keep their licence in a digital form so they can carry it on their smartphone instead of having to print off a licence," Yurek explains.  "We've opened up the options for how to maintain their licence by either printing it out, having a service provider print it out, or getting a digital version of it."
The change to the system means there will be no fishing or hunting licences for sale between November 19th to the 25th.
Licences requiring a game seal will not be sold from November 19th to December 31st.
The Minister of Natural Resources adds you'll be able to get your licences online, over the phone or in-person at Service Ontario.
A new hunting and fishing website will be launched on November 26th, 2018.
You can find out more information by clicking HERE.