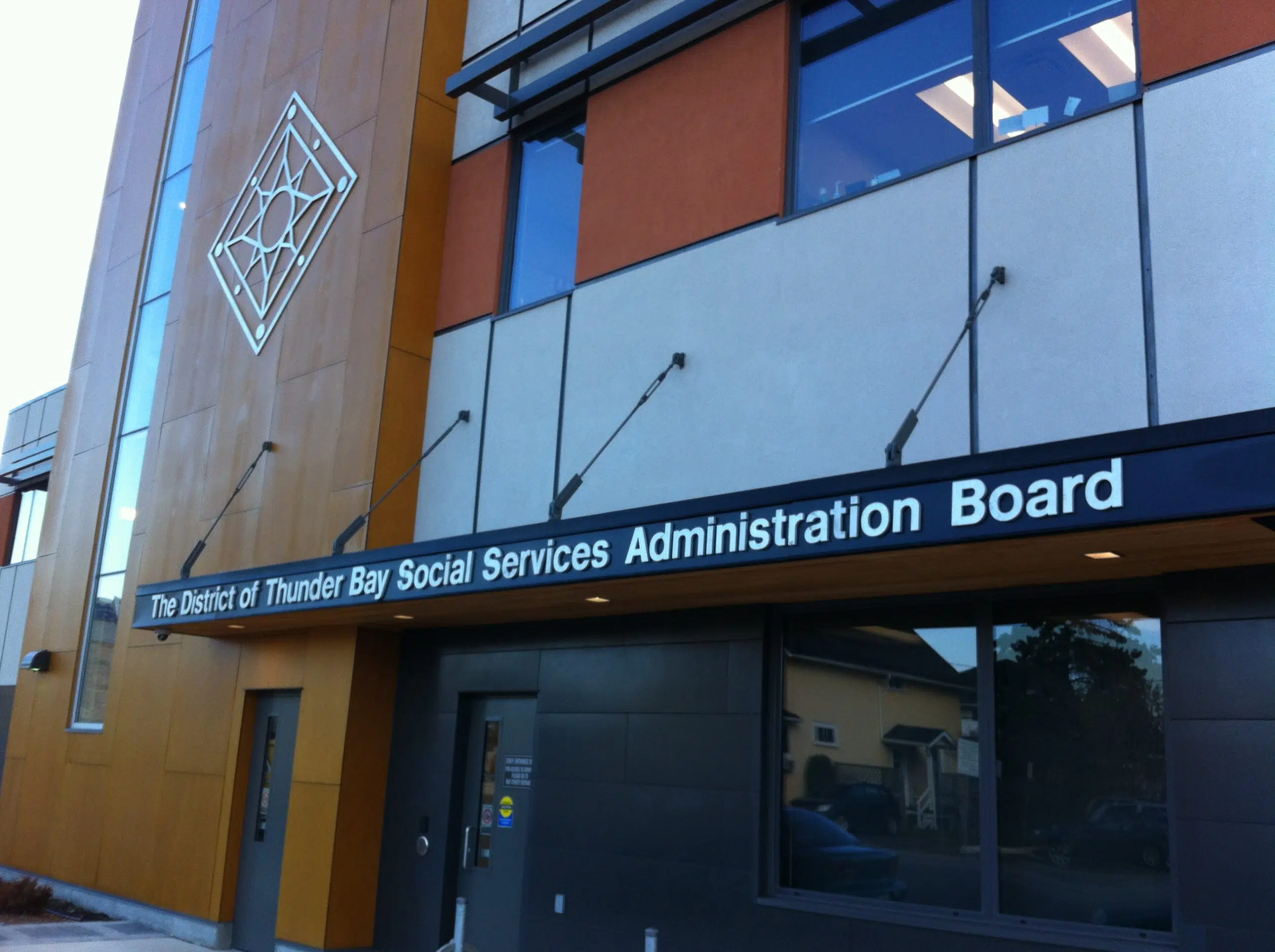 A possible strike by Canada Post workers is causing our social services board to take special precautions.
Thunder Bay's Social Services Board has decided not to mail Ontario Works benefit cheques and statements for October.
Residents who rely on social assistance will have to pick up their cheques at the Social Services office on Thursday and Friday between 1:00 and 6:00 pm.
Landlords will be able to pick up their cheques on October 1st from 8:30 am to 4:30 pm.