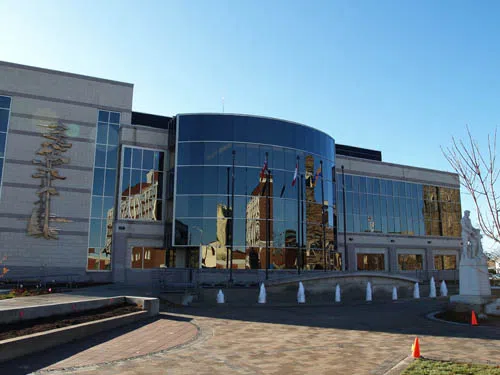 City council will decide whether to hand over land for transitional housing for homeless Indigenous youth.
They'll vote tonight on a motion to give Ontario Aboriginal Housing Services around $220,000 worth of property on Junot Avenue, near Superior North EMS and the Boys and Girls Clubs.
The item also deals with a funding request from Magnus Theatre.
Magnus is asking for just over $108,000 for repairs and upgrades.