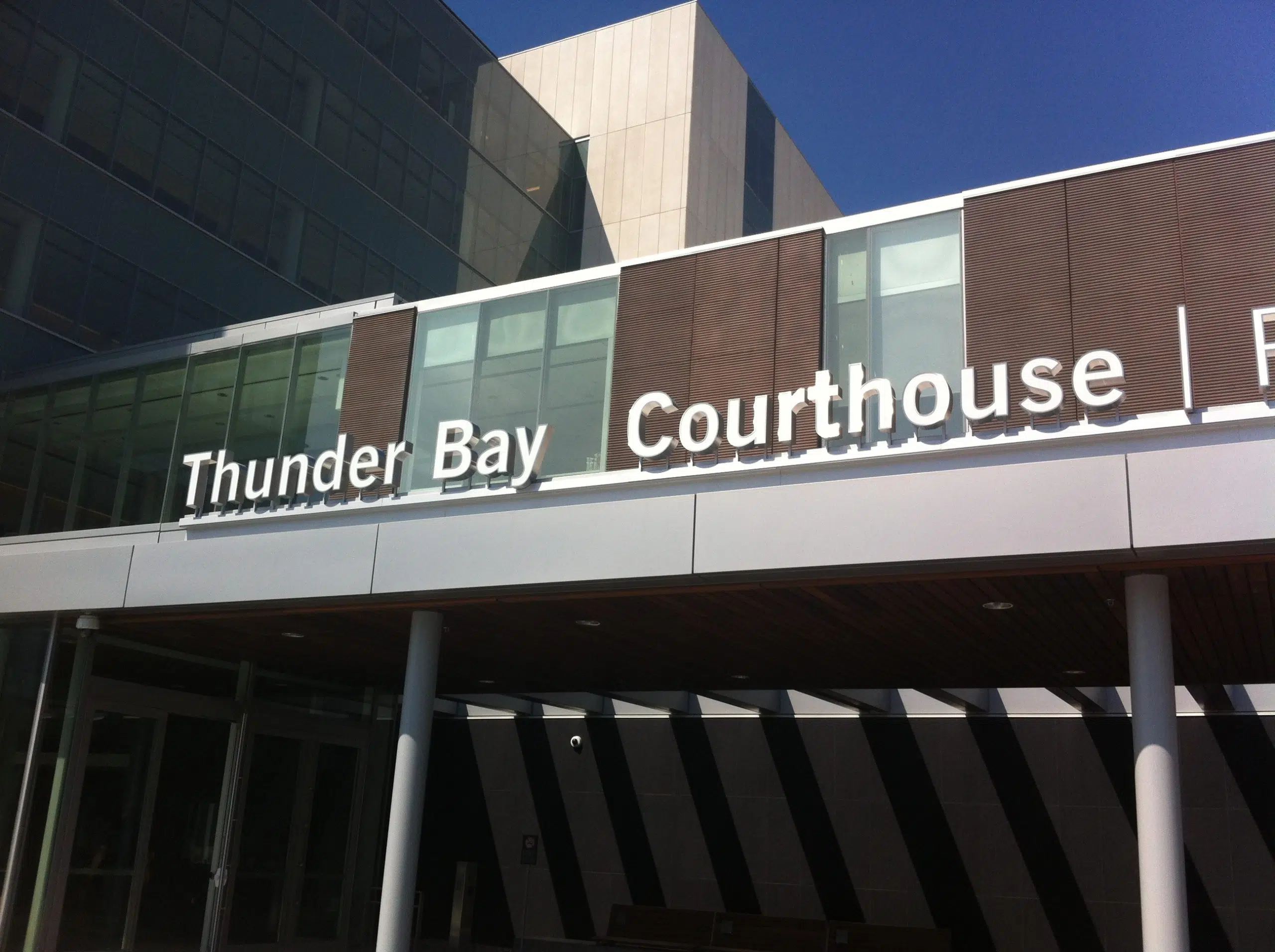 A preliminary hearing for a 36-year-old Thunder Bay man is taking place this week in court.
Nazareth Alexander Nelson is facing a charge of aggravated assault, attempted murder, murder and failing to comply with his probation.
The hearing will determine whether there is enough evidence to go to trial.
Nelson was charged in September 2017 in relation to the death of 25-year-old Bert Isaac Wood who was found dead at a home in the 200 block of North Syndicate Avenue.