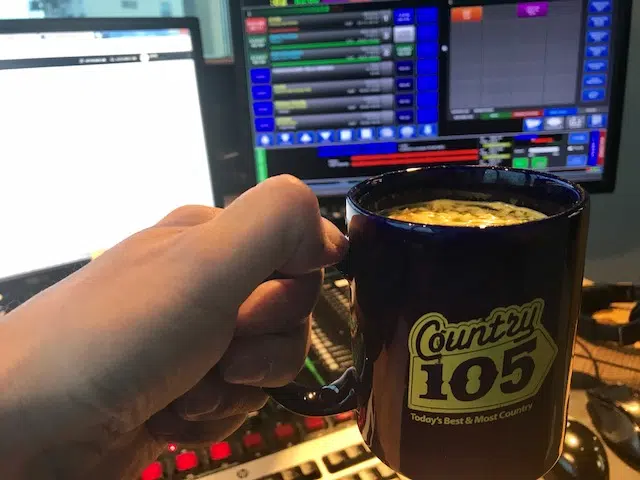 Now is the time when colds will start circulating and we try to do our best to keep them away. 
Mrs. Ed is coming down with one and my son is fighting his and complaining about it.
Research shows that men react differently to colds than women, and we guys might have more symptoms but it's not clear,
and we tend to make a bigger deal out of it; we shouldn't be bothered by it, but we are.
It's like you have to get the body ready for the virus to stay, like getting the guest bedroom in your body ready for the unwanted visitor.
I'm doing my best to fight it off. A mug of chicken soup can do the trick.
It's been known to help clear nasal passages and get the gucky mucus out as well and can ease your symptoms. 
Also cough into your sleeve, wash your hands more, use hand sanitizer and try not to complain too much. 
Do you have any suggestions?