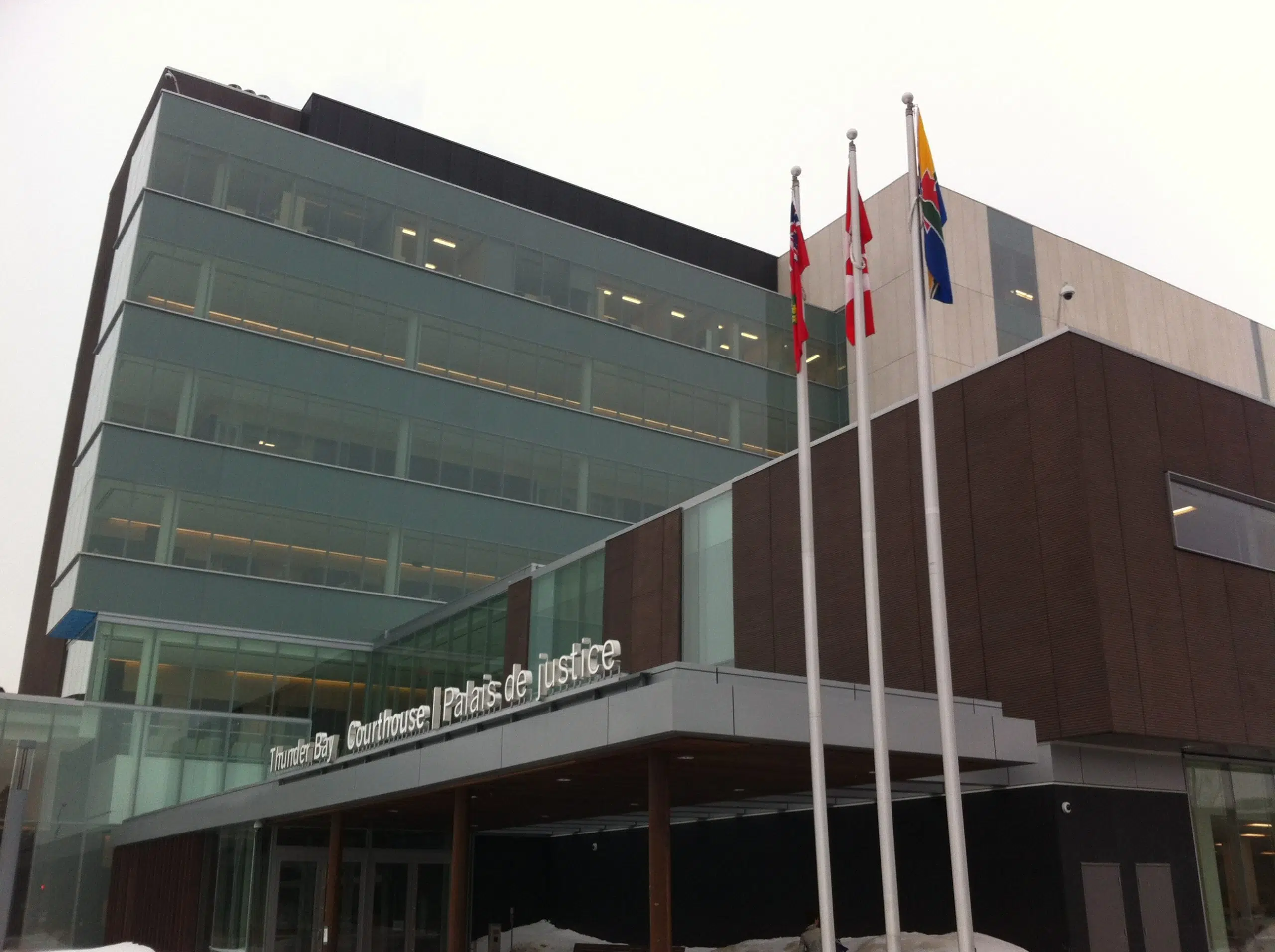 A 70-year-old man facing several sexual assault charges, abduction and breach of probation will have a four-hour bail hearing on October 11th.
Michael Danial Bewcyk was in court Monday to find out if he would be given bail but his hearing was postponed until next month.
There is a media ban covering details of the case.