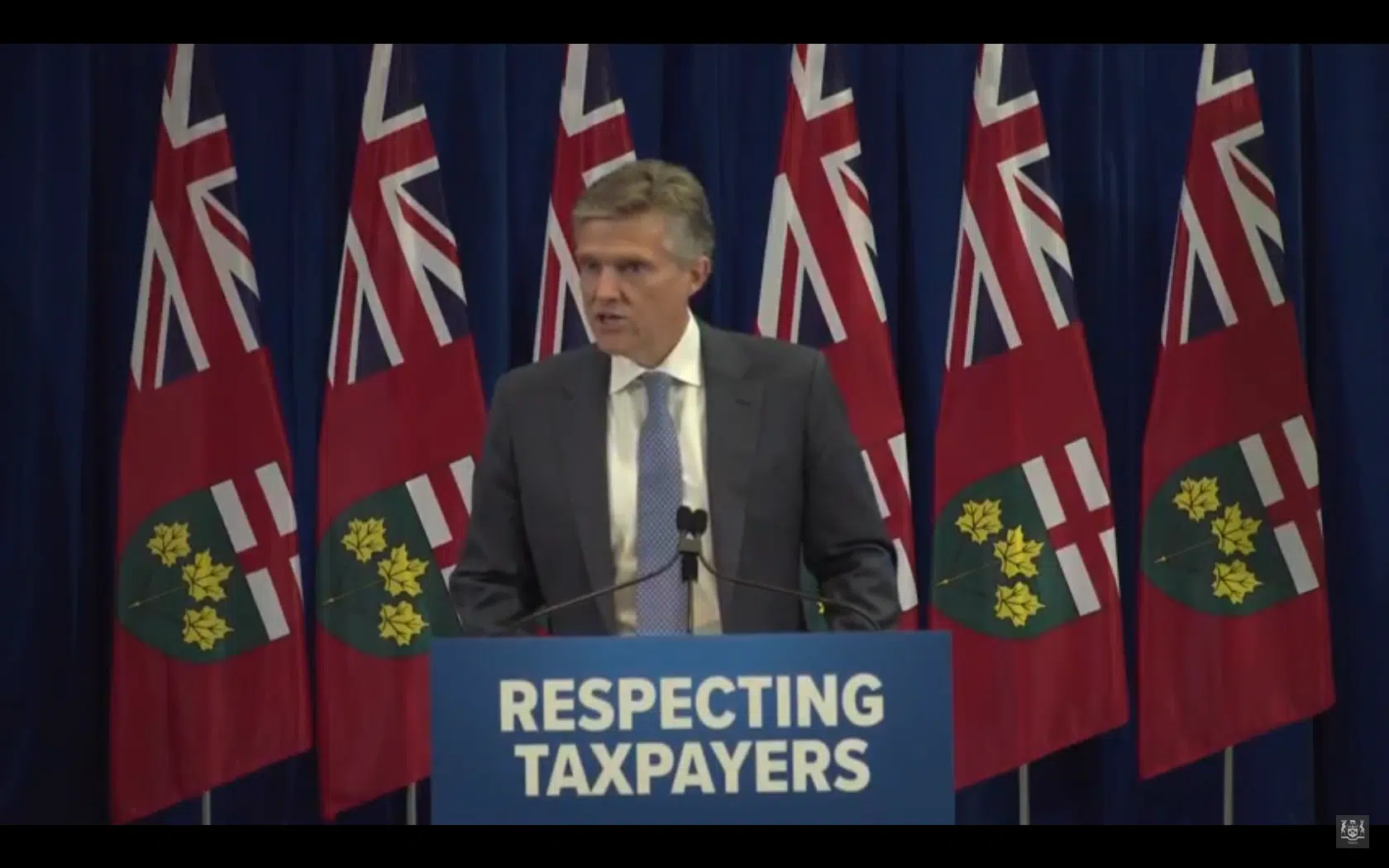 The Ontario government has filed its arguments in its challenge of a federal carbon tax.
The province has filed the claim in a statement with the Court of Appeal.
Environment Minister Rod Phillips says it contends the federal government doesn't have the authority to impose such a tax.
"Our view is that the provinces have the ability to regulate greenhouse gases, and it does not require a significant expansion of federal powers to create a one-size-fits-all federal carbon tax solution."
He adds Ontario will be bringing forward its own carbon-reducing strategy in the near future.
Phillips also argues the program has nothing to do with the environment, but rather increasing government revenue.