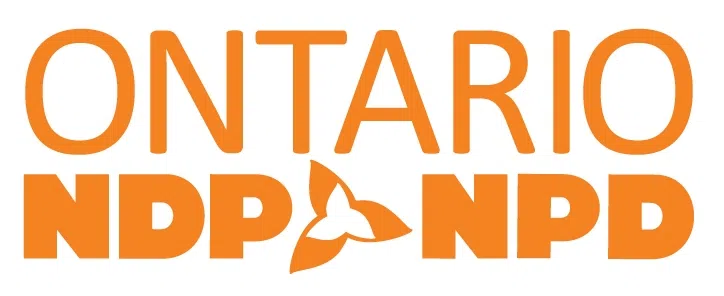 The NDP are sounding the alarm after Finance Minister Vic Fedeli's latest announcement.
The PC's revealed that a financial review shows the government inheriting a $15-billion deficit, they say was caused by the previous Liberal government.
NDP Finance Critic, Sandy Shaw, says the announcement isn't surprising, saying the Wynne government made a similar statement to justify their health tax.
Echoing a frequently used line from the Ontario opposition, Shaw says Ford is taking Ontario from bad to worse when Fedeli said Ontario needed to brace for cuts to save money.
Shaw says if the wealthiest Ontarians paid their fair share in taxes, as Horwath proposed on the campaign trail, the NDP could dig Ontario out of what she calls the mess the PC's and Liberals have made.