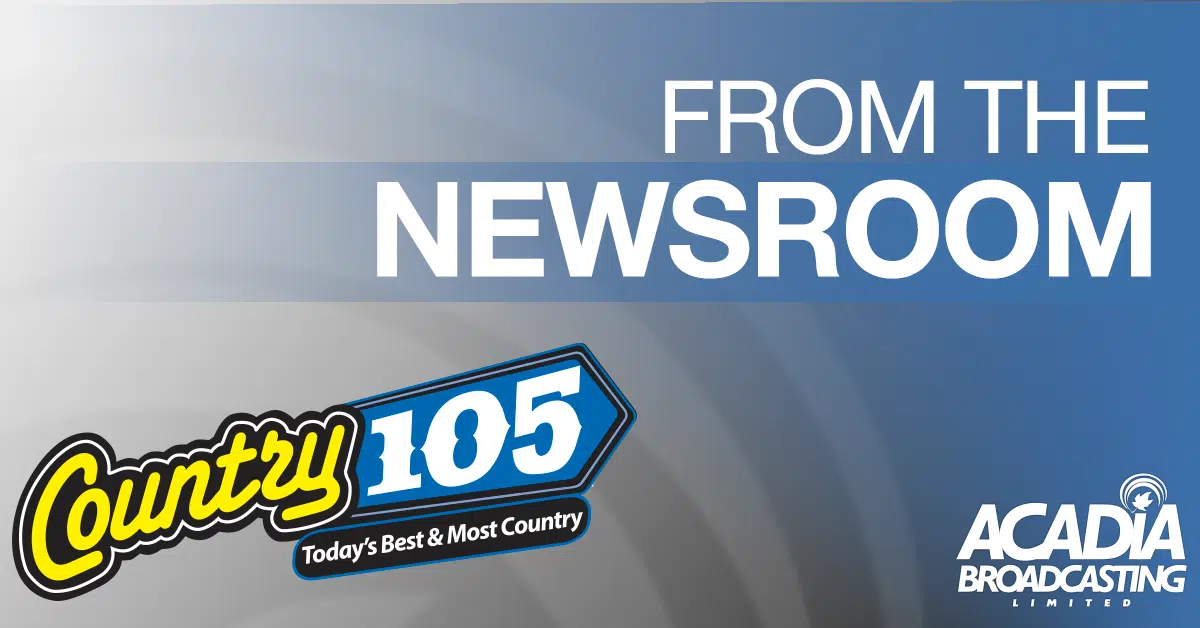 In southern Ontario, Ottawa's mayor says nobody was killed after a tornado touched down in the Dunrobin area west of the city.
What we know so far about the storm damage: 147 000 @hydroottawa customers without power, the Merivale transformer has been heavily damaged and we do not have a current estimate for power restoration, there are no fatalities or reports of missing persons. 1/2

— Jim Watson (@JimWatsonOttawa) September 22, 2018
The Ottawa Hospital says they received six patients who were injured in the storm, including two in critical condition and one in what they call serious condition.
The Civic Campus is on back up power.
We are able to provide emergency care.
However, we won't be back to business as usual until normal power is restored.
We are working with Hydro Ottawa to get power restored as quickly as possible #ottnews #ONStorm

— The Ottawa Hospital (@OttawaHospital) September 22, 2018
City of Ottawa officials say around 100 buildings were affected, with some houses collapsed or missing roofs.
Hydro Ottawa says the tornado left over 171,000 customers without power.
The utility tweeted this morning all of its crews are working to fix around 200 outages.
Drone footage showing the extent of the damage in the Greenbank Rd area of the city. For your safety and the safety of our crews, please stay away for all hydroelectric infrastructure. #Ottcity #Ottnews @OttawaOutage pic.twitter.com/TrRxYO18l6

— Hydro Ottawa (@hydroottawa) September 22, 2018
Prime Minister Justin Trudeau is tweeting the federal government is keeping an eye on the situation, adding his thoughts are with everyone affected by the storm.
To everyone dealing with the aftermath of the tornado in Dunrobin, ON & the Ottawa-Gatineau area – stay safe, follow the instructions of first responders and check in with people who might need extra help. We're monitoring the situation and thinking of everyone affected. #onstorm

— Justin Trudeau (@JustinTrudeau) September 21, 2018