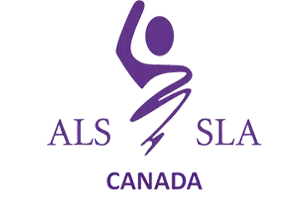 You can get some exercise today for a good cause.
The Walk for ALS is taking place around Boulevard Lake.
250 people are expected to take part in either a 2 km or 5 km jaunt.
Registration gets underway at St. Ignatius High School at 9:30 and the walk begins at 11.
The fundraising goal this year is $25,000.
As of this morning, around half of that money had been raised already.
The funds go towards services and support for people with the disease.