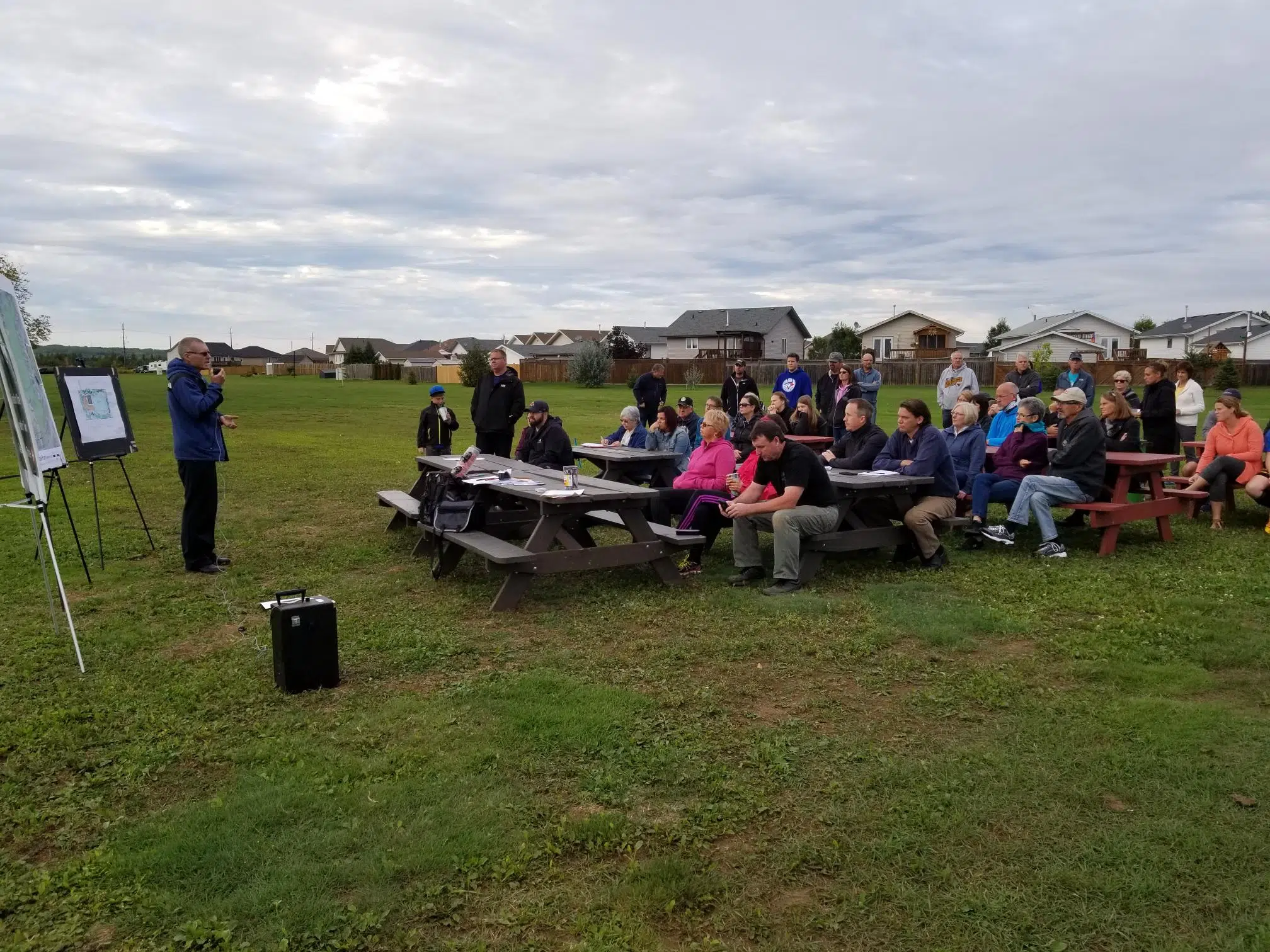 Long-term plans to spruce up Parkdale park in the south end is being put together by Thunder Bay's Parks Supervisor.
Werner Schwar heard from people at a recent meeting there are a number of things they'd like to see, such as a covered ice rink.
Desire for a splash pad and greater connection of trails was also expressed.
Gord MacDonald lives right beside the park, and would like to see more trees.
Schwar adds the planning stage will take another year at least, with actual building over a 5-10 year period.
A cost isn't known yet.