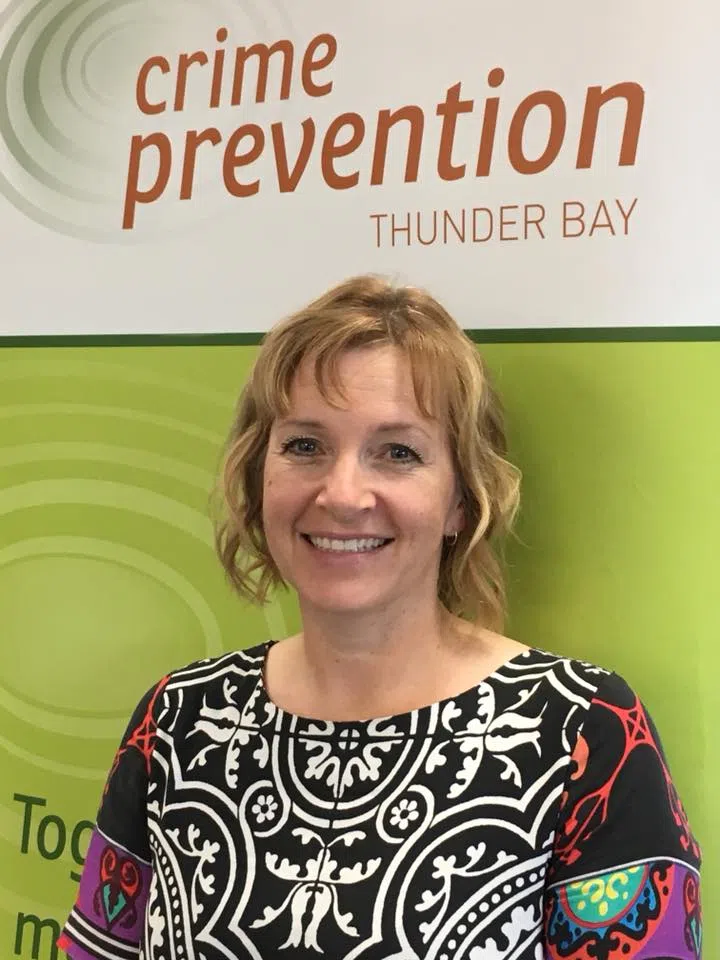 Over 200 Indigenous youth are taking part in a special water gathering at the Fort William First Nation.
Crime Prevention Council Coordinator Leanne Chevrette tells us Friday's gathering comes from one of the recommendations of the Seven Youth Inquest.
"There is a need for a formal recognition of the significance of land and water resources to the Indigenous community.  Attendees at this event will take part in some cultural teachings about water, a sunrise ceremony, a sacred fire, a drum circle."
Students from Dennis Franklin Cromarty High School, the Matawa Learning Centre and Public and Catholic School Boards will be taking part.
Chevrette notes "this is more so about recognizing the spiritual significance of land and water to the Indigenous community, so there will be cultural teachings around water and the importance of that around Indigenous culture.  We need to recognize people are going to specific areas, why people are accessing and spending time by the water. Recognizing there is a really deep and important spiritual significance to water."