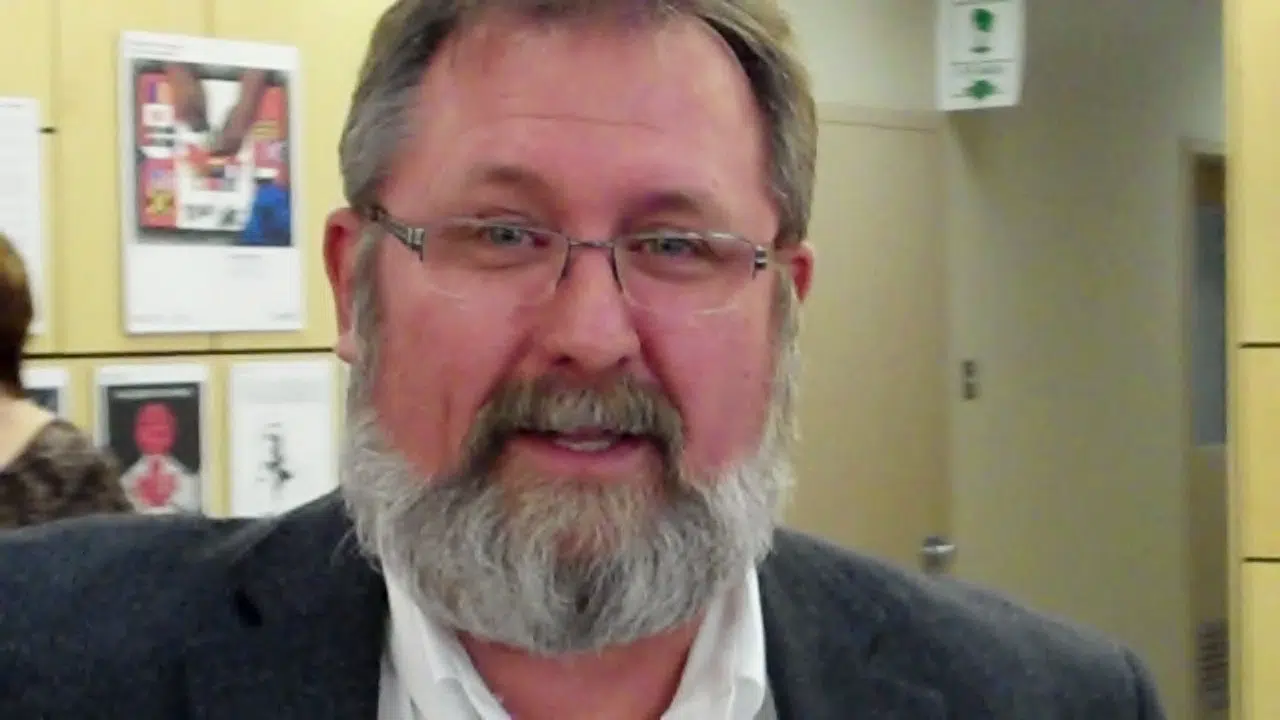 A potential strike by Canada Post isn't going to prevent the City of Thunder Bay from sending out municipal election information.
City Clerk John Hannam tells us you can expect to see your voter information in the mail as early as Friday.
"We're expecting tomorrow and Monday. Canada Post gave us some assurance all deliveries would be made by September 25th if we got it to them by the 19th, which we did."
If you don't receive a letter from the city by September 25th, you are asked to contact the City Clerk's office.