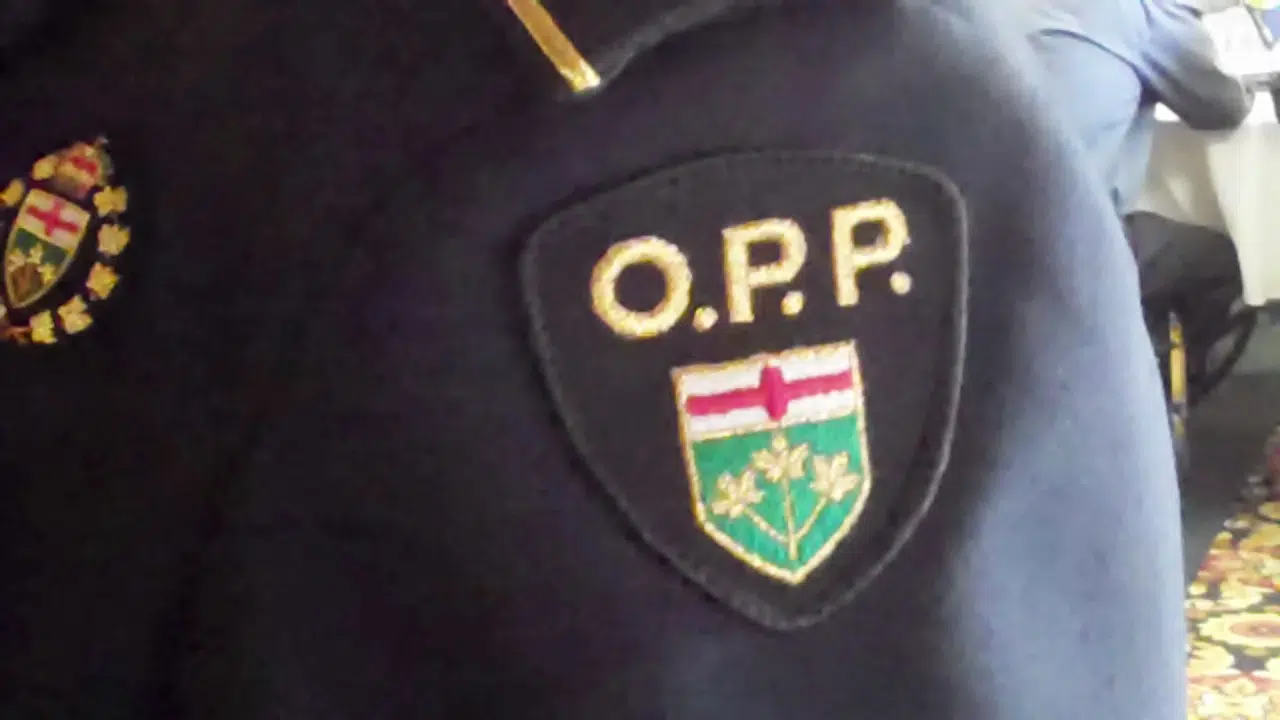 There appears to be a break in spree in the Municipality of Neebing.
Earlier this week OPP reported at least three thefts from vehicles and residents which took place about a week ago on Highway 604 and Loukola Road.
Now they say several more thefts took place on two occasions recently on Highway 595 and Belanger Road.
Police say they are hoping to speak to the driver of a white older model pick up truck as part of the investigation.