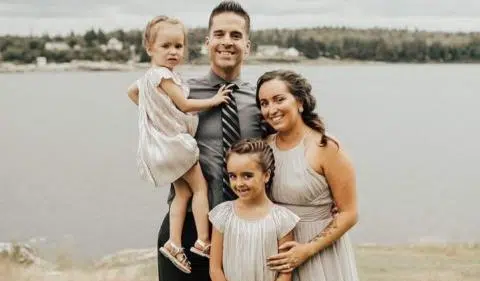 A Kenora jail guard held hostage last week is speaking out for the first time.
John Tsentouros was held for a couple of hours by a group of inmates last Friday afternoon.
In a Facebook post, Tsentouros says he is slowly starting the healing process and has begun reaching out for help.
He adds that he is struggling at times but will be relentless in his recovery recovery efforts.
The correctional services officer says he went to work like any other day, and calls the events horrific and brought grief and unimaginable terror to so many people.
Tsentouros goes on to say that the speed of the ministry staff that converged on Kenora was incredible.