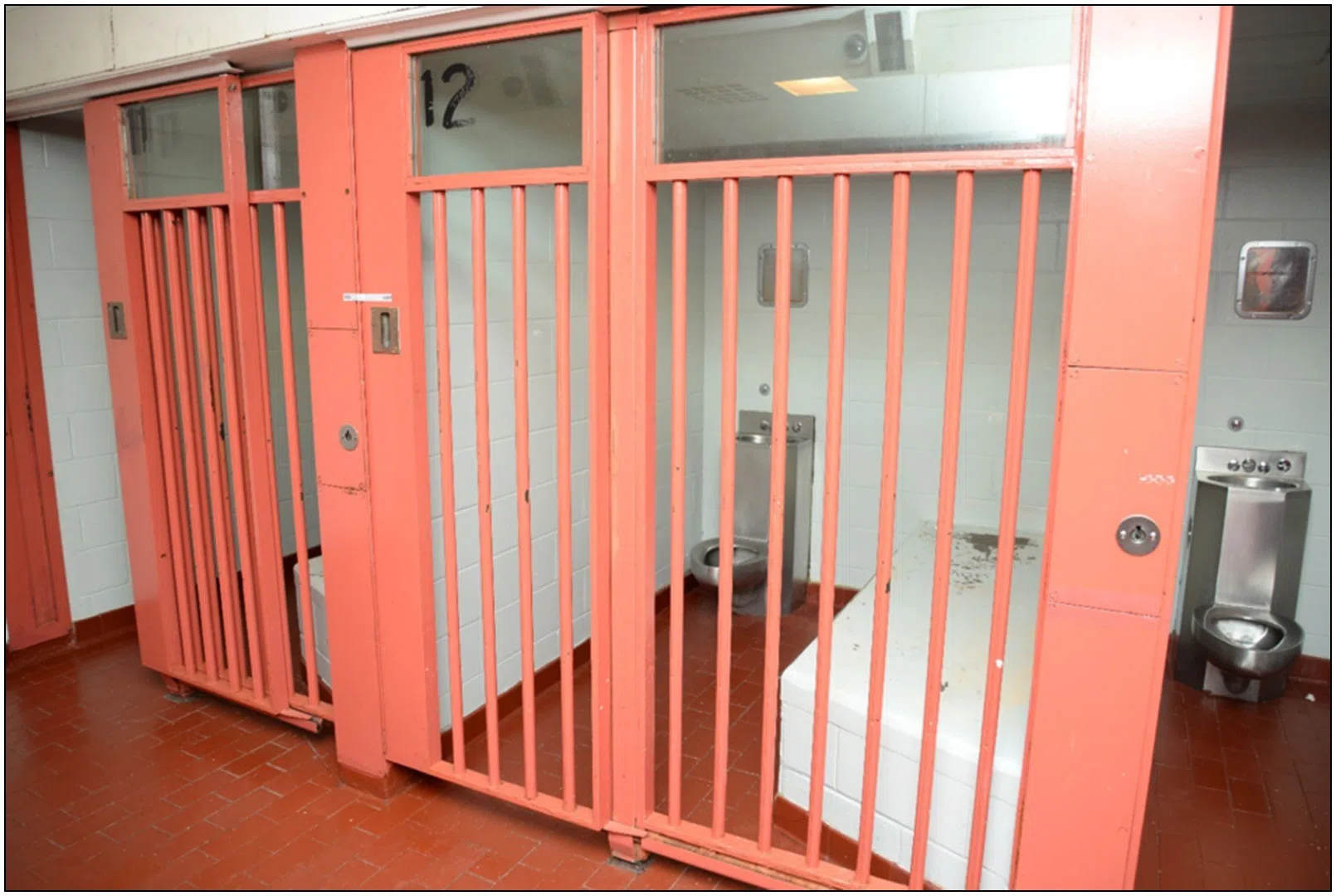 There will be no charges laid against a Thunder Bay Police Service officer in connection with the death of a man he had in custody.
The province's civilian police watchdog investigated the death of the 50 year old man who was found intoxicated at the Victoriaville Centre on July 19,2017 and was eventually taken to the lockup at city police headquarters at 1200 Balmoral Street.
The report from the Special Investigations Unit indicates the man refused to be taken to his own residence and there were no beds available at the detox centre.
The man was found unresponsive  just after midnight and was taken to the Thunder Bay Regional Health Sciences Centre where he was pronounced dead.
The Special Investigations Unit says it appears the man's tragic death "was as a result of his lifestyle and possibly other genetic or medical factors which were not known to police and paramedics."
The SIU goes on to say there is no "connection between the actions or inaction of any police officer" to the man's death.
You can read the entire report from the SIU by following this LINK