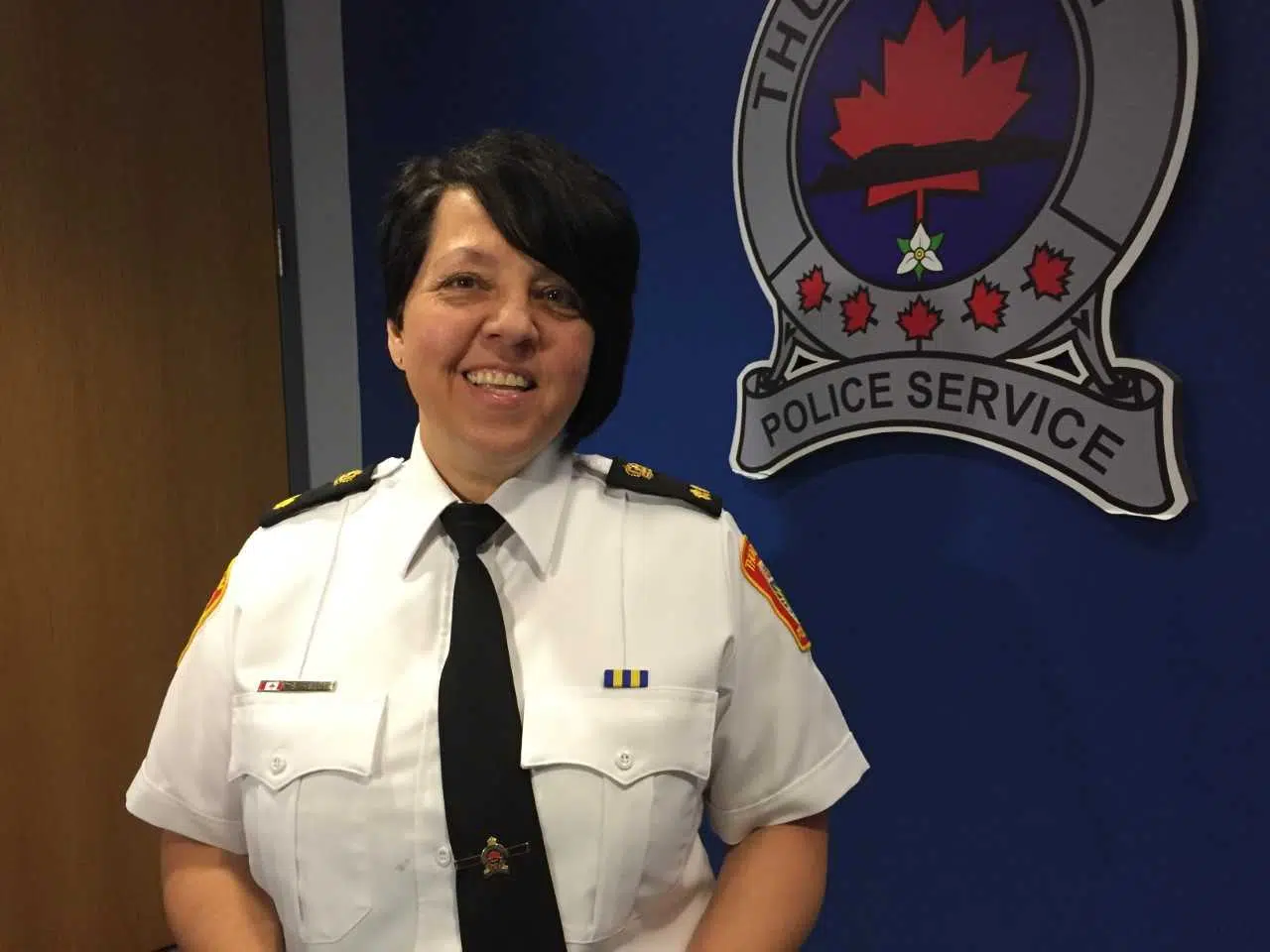 City police are working on preparing themselves for when cannabis becomes legal in Canada on October 17th.
Acting Police Chief Sylvie Hauth tells us it is a work in progress.
"We've done a lot of work internally just to get ready, but there are still a lot of unknowns; so there are some frustrations and we're not the only service. I think there's going to be a bit of an adjustment period not just for us as police officers but for the community as well, what is the new normal?"
The Acting Police Chief adds they are currently training their officers on how they will enforce the new cannabis rules.
You can listen to what she had to say about how they are preparing for the change in cannabis legislation.