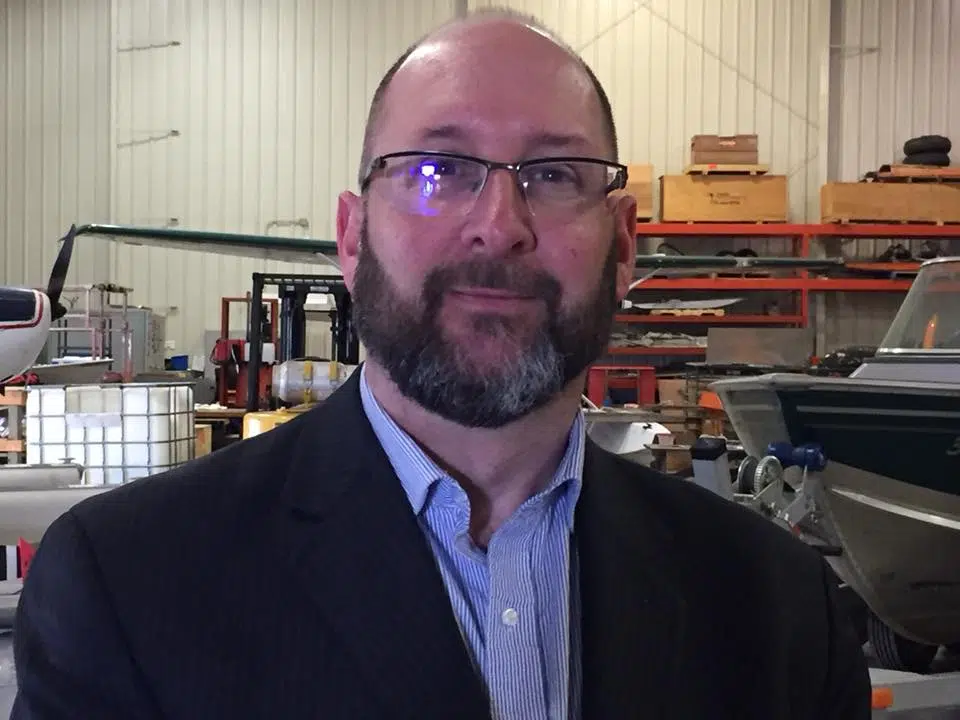 The national meeting of the Chamber of Commerce in the city this week, is going to have a sizeable financial impact on the city's economy.
City Tourism Manager Paul Pepe has crunched the numbers and estimates the 350 delegates will help bring in about $340,000 to the Thunder Bay economy.
Pepe says that would include money spent on hotels, transportation and meals.
The tourism managers adds while the financial gain is great, the gathering will also help to boost the city's reputation by "helping us put our best foot forward to a national business organization."
That includes showcasing our diversity and what's been done in the city over the last several years to grow our economy.