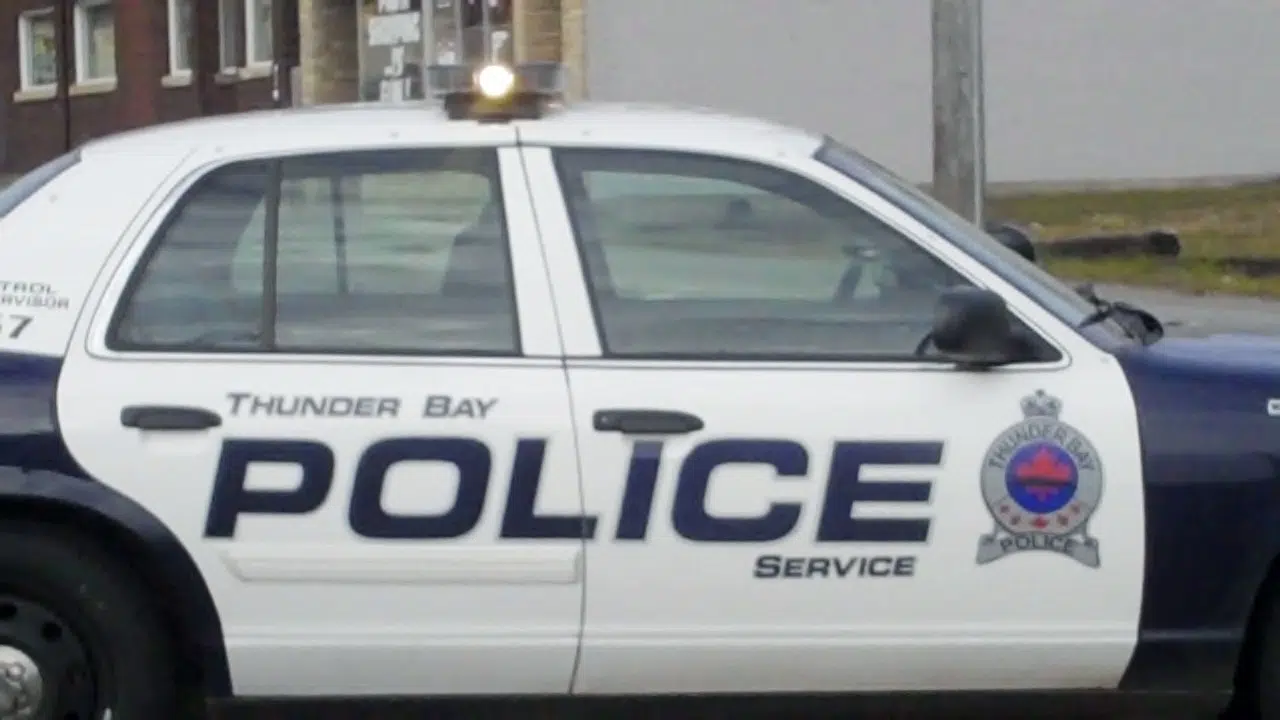 Three people are facing charges following an alleged assault in the north end.
Police were called to a path just north of Court Street and McVicar Sunday around 3pm to find a man lying on the ground.
He was taken to hospital after telling them he was assaulted by two men and a woman.
Police soon arrested a 26-year old man, 24-year old man and 30-year old woman on Court Street without incident.
They appeared in court yesterday.