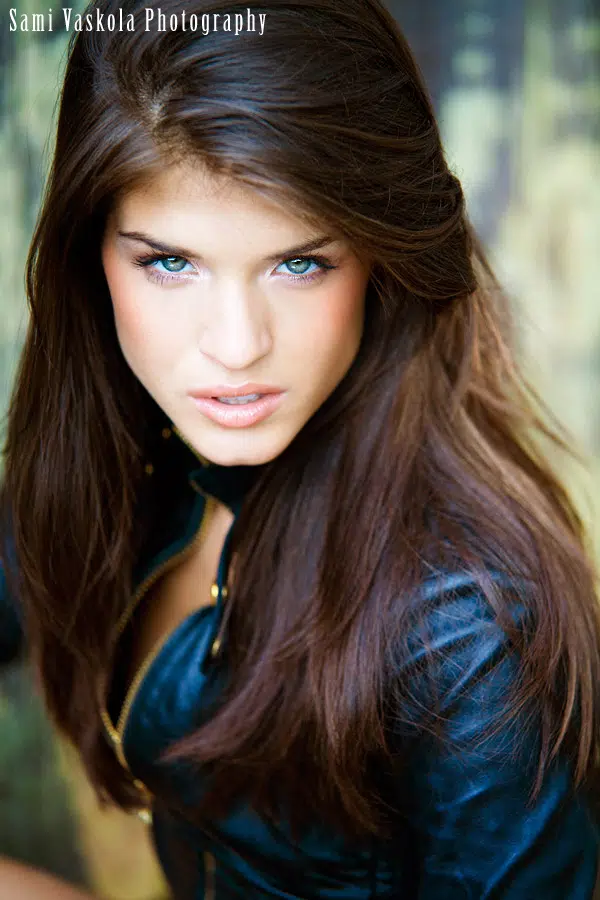 A Thunder Bay-born actress is facing a felony charge in Los Angeles.
Marie Avgeropoulos, who stars in the T.V show "The 100," was scheduled to appear in court Monday in connection with a domestic violence investigation.
The L.A. District Attorney's office says the incident reportedly happened in a car on the 134 Freeway just after midnight on August 5th.
They say Avgeropoulos' 41-year-old boyfriend sustained non-life-threatening injuries.
The Glendale Police Department is investigating.
The District Attorney's office says a guilty verdict in this case would mean a sentence of up to 364 days in county jail.