Everyday is a day to celebrate something.  There are big days like Christmas, Easter, birthdays or anniversaries but there are other smaller days too.  Dates on your calendar to acknowledge things like fig newtons, Children's Books, wool socks, chocolate almonds and tug boats.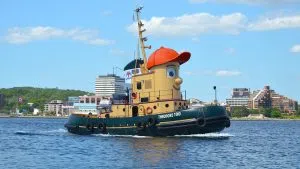 I'm not sure how these days are created but everyday there 4 or 5 different things.  Today September 18th is First Love Day: This day celebrates this most formative and powerful event in our lives–our first love–for all its goods and ills.  It is also Respect Day: This day aims to encourage people to focus more on ways in which they can be respectful to others.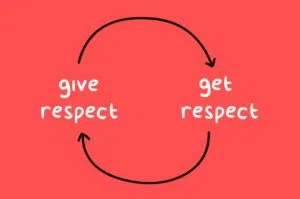 That's all fine and and good but today is also a day that I can really relate to… IT"S CHEESEBURGER DAY!!!!!  I didn't get to the size that I am without a lot of help from "wobbley pops" and cheeseburgers.  Ahhhh man,  juicy delicious little circles of happiness with a warm hug from a sweater of cheddar or mozzarella or gouda… perfection!
Hamburgers by themselves are okay but why?  Unless you are lactose intolerant, I don't know why you wouldn't put cheese on a burger?  It's a duo made in heaven and made to go in my belly.
So supper plans are made
"Cheezborger! Cheezborger! You want doublecheez?!?Who's next!?! WHO'S NEXT!?!"
Enjoy!!!