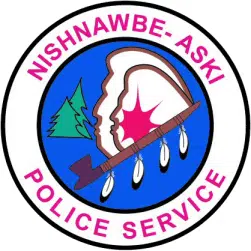 Nishnawbe Aski Police say $23,000 worth of drugs was seized at the Attawapiskat Airport last week.
They say airport officials found cannabis and methamphetamine during a search at the airport last Thursday.
The drugs were turned over to NAPS, who have charged a 54-year-old woman in connection with the investigation.