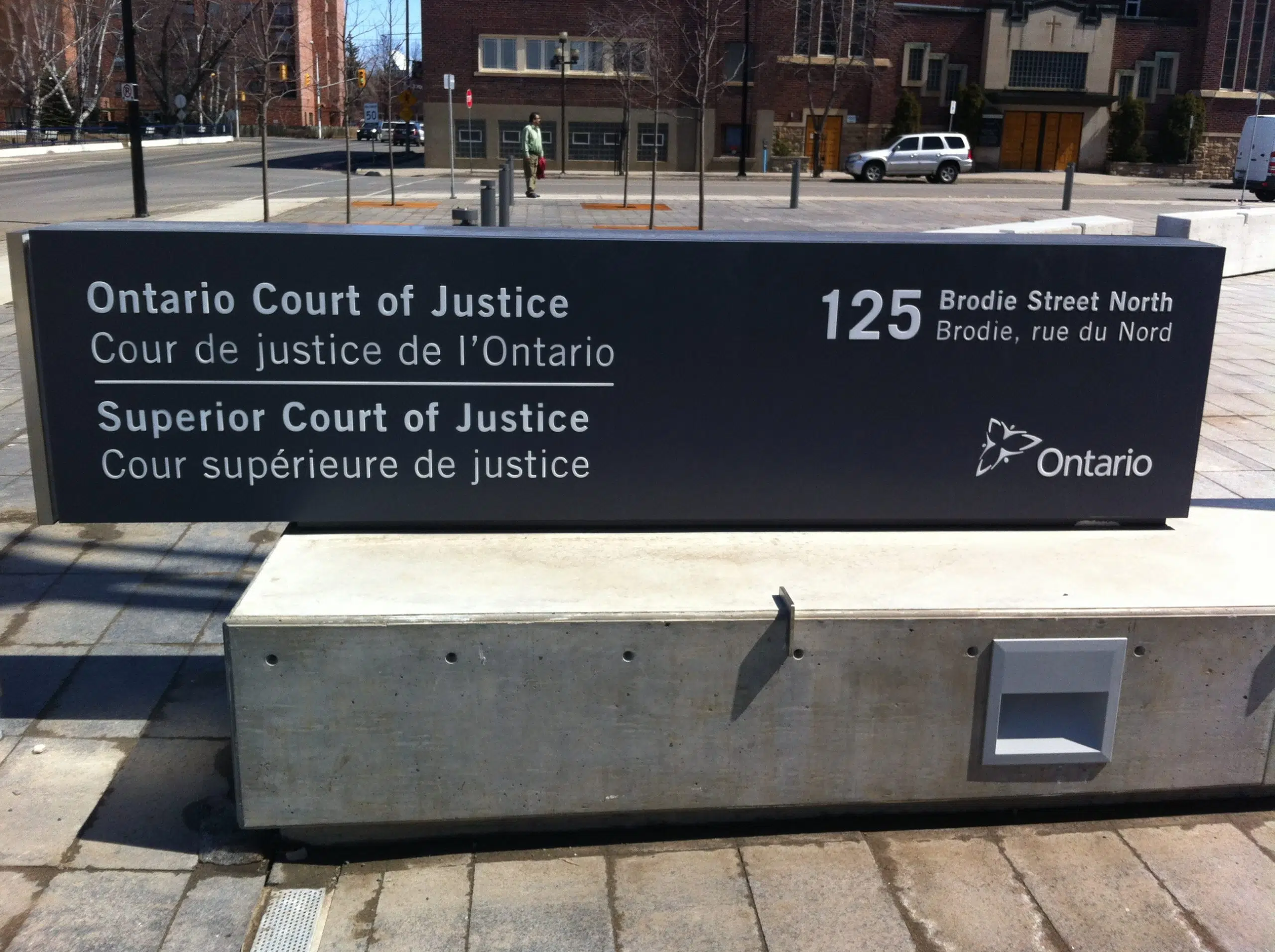 A 22 year old Thunder Bay woman who plead guilty to manslaughter is going to be sentenced on October 30th.
Kirsten Faith Wesley was to learn her fate on Friday but her court date was moved to the end of next month.
Wesley was originally charged with second degree murder after 20 year old Leslie Moonias was found dead in a McKellar Street yard in September of 2016.
At the time police said Moonias died as a result of a domestic violence incident.