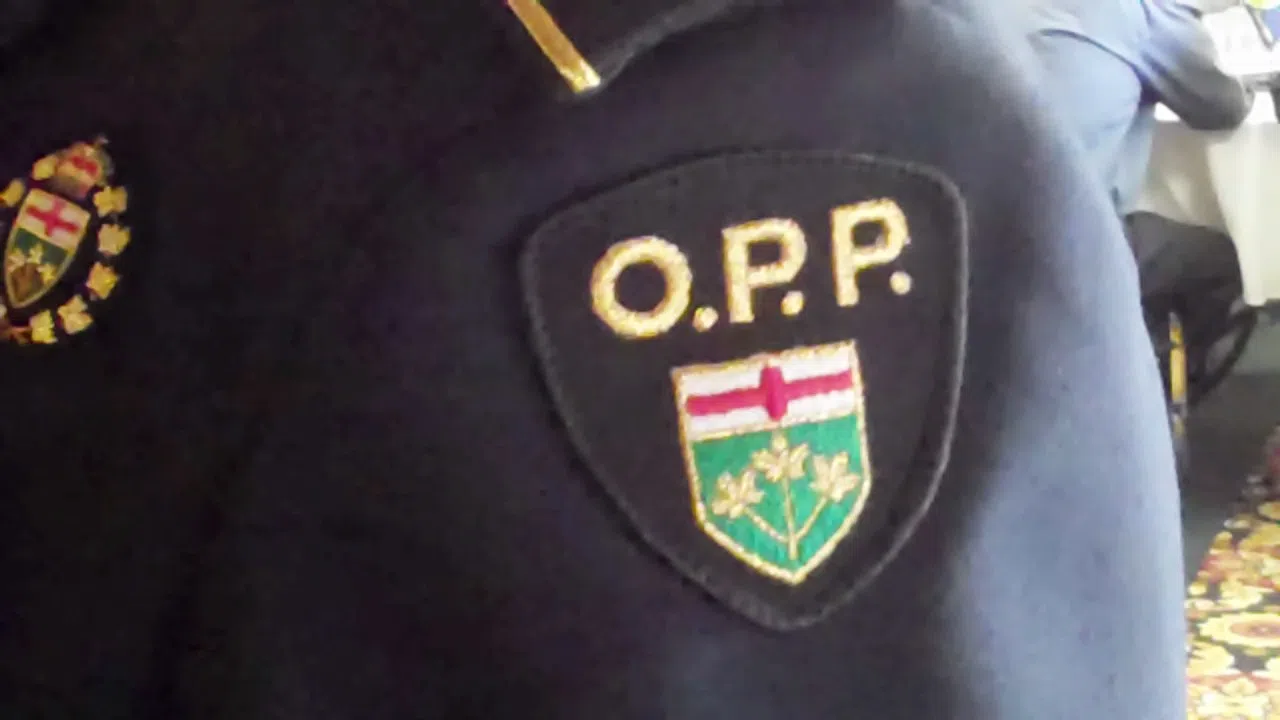 The OPP are looking for anyone responsible for several thefts in the Municipality of Neebing recently.
The three incidents happened sometime last week, either Wednesday or Thursday.
Police report two of them were at residences located on Highway 608 and the other on Loukola Road.
The stolen items included air compressors, a chain saw, snow blower and laptop computers.