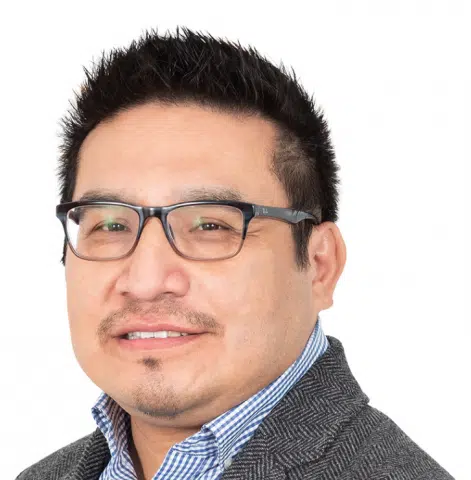 Kiiwetinoong's MPP says that he will continue to stand up to the Ford Government.
This comes after the provincial government used the notwithstanding clause this past week.
NDP's Sol Mamakwa mentions that as both a First Nations individual and an Ontario citizen, he recognizes what the rights of the people are.
Mamakwa also mentions that although it doesn't affect his riding, it is an unsettling action by the provincial government.
He says he did not walk out of Queen's Park on Wednesday to stand up for his people and the people of Toronto.