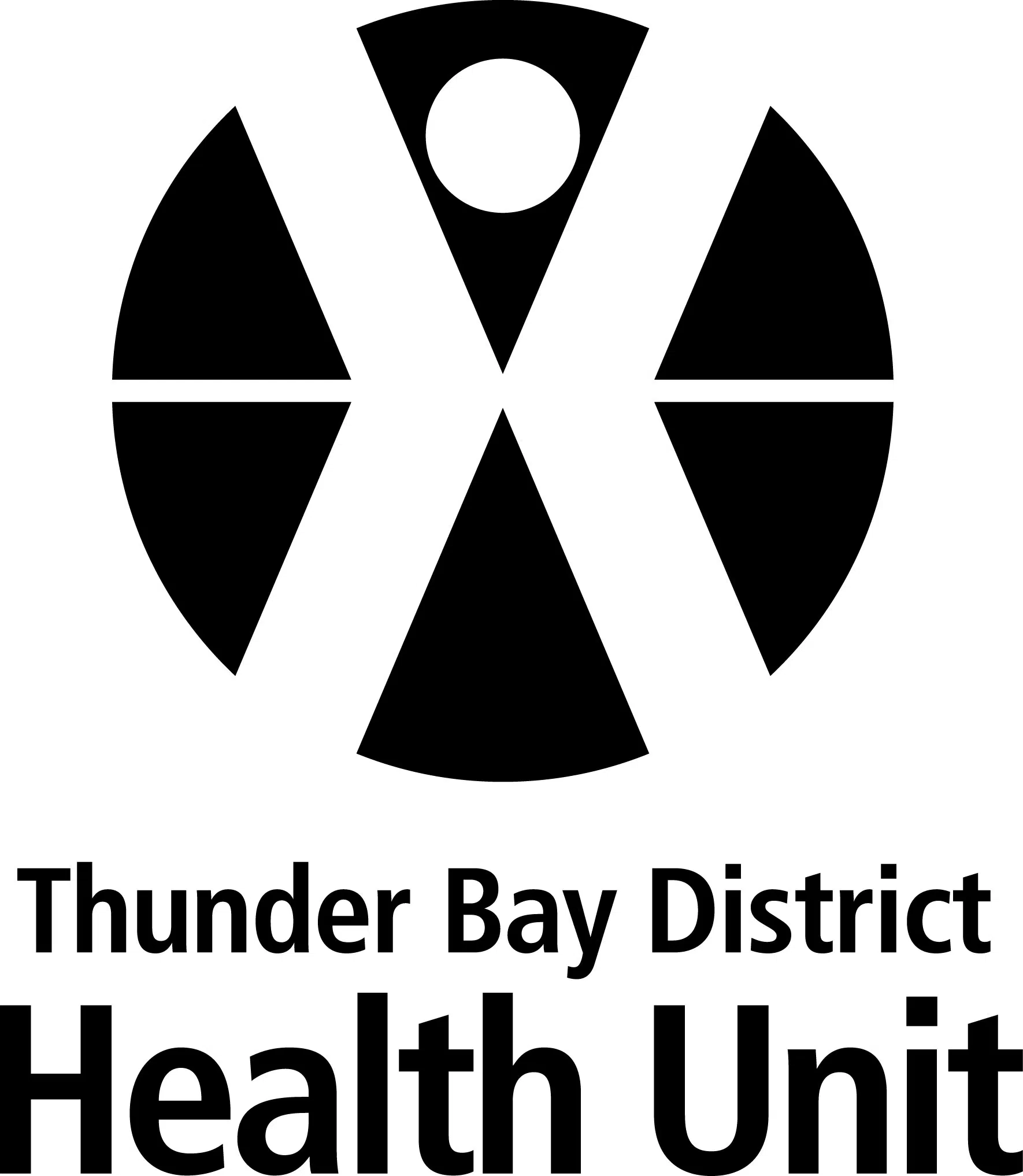 58 public health nurses who work at the Thunder Bay Health Unit are hoping to get a new contract.
Their Union the Ontario Nurses Association tells us they've been without a contract since December 31st, 2016.
Two days of conciliation talks have been scheduled for the management and the association starting Tuesday.