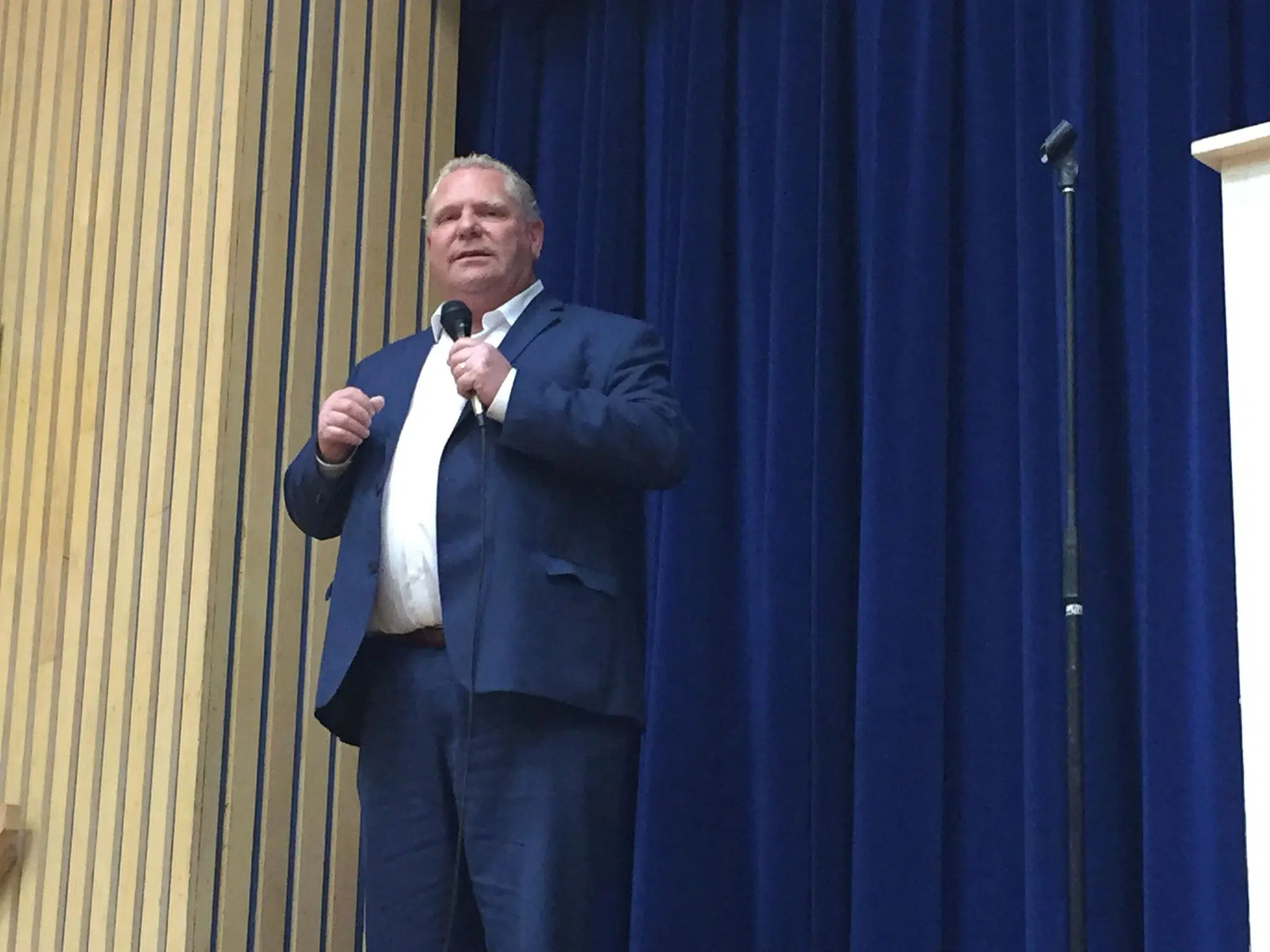 It's a marathon, heated debate at Queen's Park, discussing reduction of Toronto city council.
It started last night among MPP's.
Debate is expected to end this morning.
Premier Doug Ford blamed the NDP for the overnight session, accusing them of political games instead of working to pass the bill.
The debate was also met with protestors who were eventually removed from the gallery.
(Staff photo)