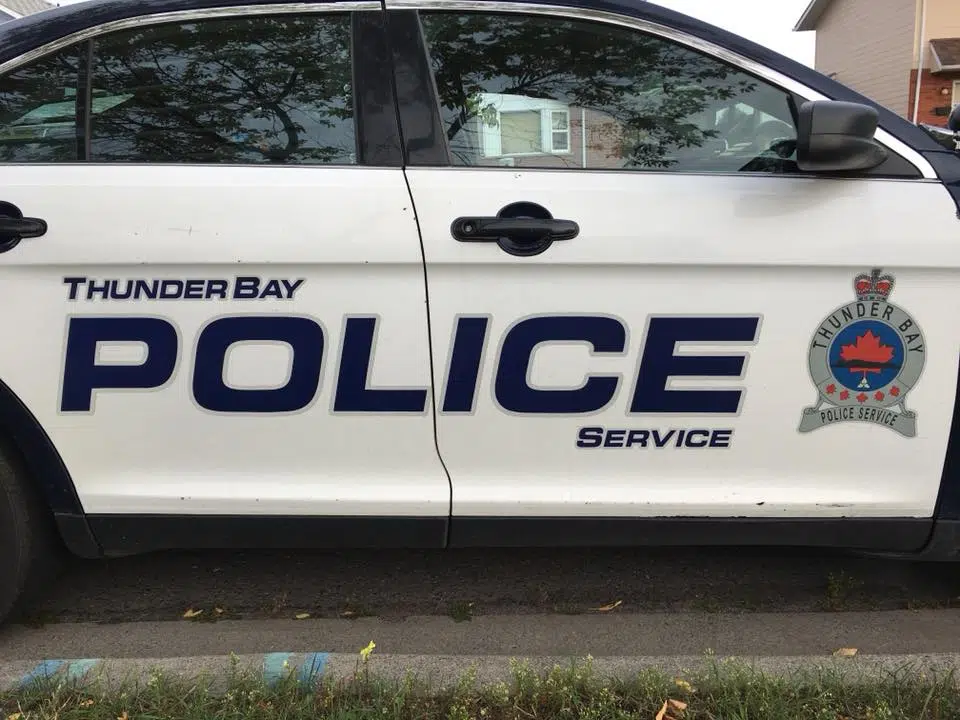 An abduction in the Westfort area has police searching for those responsible.
Police say very early this morning, they were called to the area to find a woman had been walking home from a bar when she was approached by a vehicle with two people inside.
She was asked if she had called a cab, when a man suddenly opened the back door and dragged her into the back seat.
Police say she was later released, physically unharmed.
The vehicle is described as a white, 4-door sedan, but no other information has been given, including descriptions of the people inside by police.
Police are asking for anyone with information to come forward, and a reminder to be aware of your surroundings and plan a safe route home.