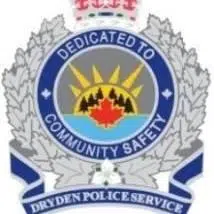 Dryden Police have charged a Scarborough, Ontario Woman for selling worthless jewelry in the Dryden area.
Police say on Sunday they received a call from a citizen that a woman was trying to sell them jewelry saying it was 18 karat gold.
The victim immediately recognized that the jewelry was fake and contacted the police.
The 41 year old woman faces charges of Possession of Proceeds Obtained by Crime Under $5000.
She was released on cash bail to appear in court on October 15th in Dryden.
Police also warn residents that Jewelry Fraud is happening across Canada and to not buy jewelry from anyone travelling through Dryden.